How Big Is a Slab of Granite?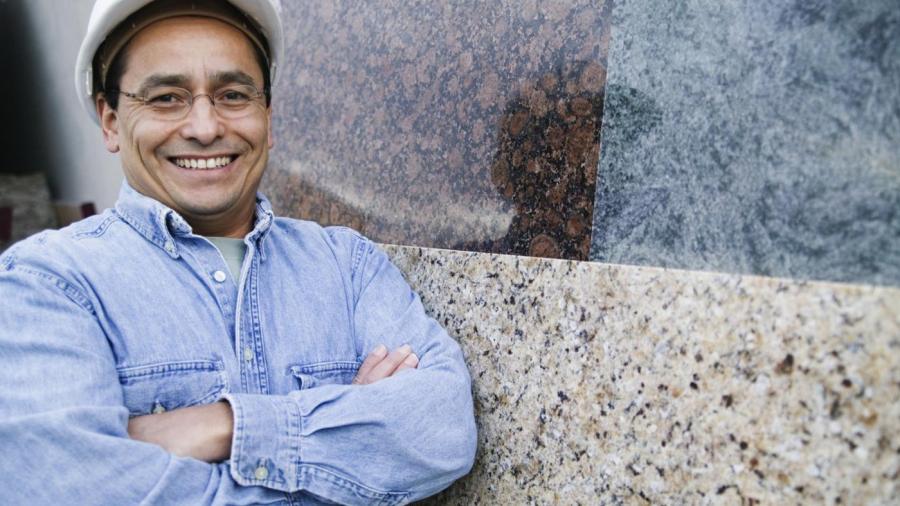 A granite slab doesn't have a set size. The size varies as the material is quarried naturally from the earth. Most of the granite slabs that are used for making countertops range from 7 to 9 feet wide, 4 to 5.5 feet deep and around 1.25 inches thick.
Granite slabs are not the only type of granite countertops available to homeowners. There are two other types of granite countertops: modular and title, both of which have more visible seams than slab countertops. One of the differences between granite slabs and the other types of granite countertops is that slab granite counters do not require any backing material. The only exception to this rule is when the slab of granite is too thin to be structurally sound. In such a case, the granite has to be supported by a medium-density fiberboard. When a medium-density fiberboard is used as backing for granite countertops, the edges of the granite are usually thicker to hide the board.
Due to the size and weight of granite, slab granite countertops are difficult to install. As a result, these types of countertops need to be installed by professionals. Granite countertops are also known to be brittle, chipping easily during installation and everyday use.