Why Is a Bibliography Important?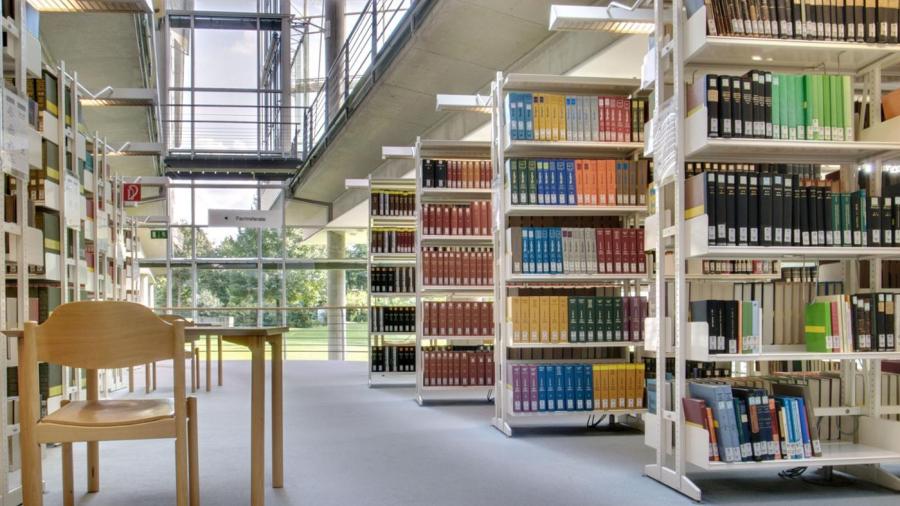 Preparing bibliographies helps researchers keep track of the sources they consulted or cited for their written material and gives readers a framework of how the writers' arguments were formed. Annotated bibliographies make it easy to remember what each source discussed and help readers refer back to those sources when analyzing research papers or building their own work upon existing studies.
A bibliography can include books, newspapers, websites and interviews. An annotated bibliography goes a step further by providing a short synopsis of each source, and some authors include a brief personal analysis. Standard and annotated bibliographies give proper credit to the authors of the source materials, so readers can determine if the ideas of the researcher are original or influenced by past works.
From a learning perspective, bibliographies aid the researcher in developing a strong standpoint during the early stages. Writing annotations encourage researchers to perform in-depth readings of all sources, compare different viewpoints and formulate opinions for a thesis.
In scholarly settings, published annotated bibliographies give fellow researchers a starting point for their own work and an outline of the writers' thought process. For example, when a paper seems to leave out leading viewpoints on a particular topic, readers can consult the bibliography to find out if the author consulted those sources. A full bibliography also lets others know whether the writer performed extensive research or only looked at a few references.