Smart on Social: 8 of the Best Educational TikTok Accounts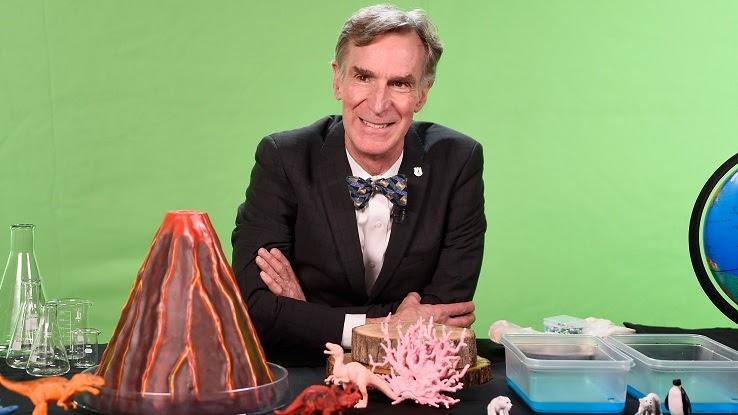 From viral dance crazes to bizarre food concoctions, TikTok — the short-form video-sharing app — is a platform that's responsible for spreading all sorts of new social trends among teenagers and young adults. But while it's mostly known for off-the-wall entertainment and interesting melds of music remixes and camera effects, as it turns out, the app also offers the perfect format for sharing interesting educational tidbits.
TikTok now features thousands of creators who are also educators teaching their audiences about everything from historical events to complex math equations. Many teachers have even begun to utilize TikTok to connect with their students on the platform. If you're ready to check out the smarter side of this media app, expand your horizons with some of these top educational accounts to follow on TikTok.
TikTok Science Educators Aren't Afraid to Experiment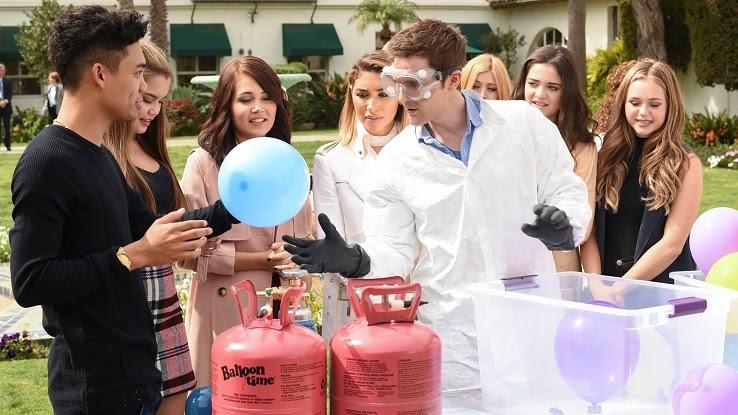 Bill Nye the Science Guy (@billnye)
Guess which beloved science instructor has joined the TikTok platform. That's right — Bill Nye the Science Guy, everyone's favorite after-school educator in the 1990s. Bill Nye helped a generation of children work through their early science classes, and he's not slowing down.
In addition to his new Netflix show, Bill Nye Saves the World, Nye has caught up with his once-young fans on TikTok while continuing to educate the next generation. Nye's TikTok page is filled with science facts, lessons and experiments, some of which kids and adults can do at home. The scientist is adapting to his grown-up audience; sometimes there's adult language, so be sure to review his videos before sharing them with kids.
Nick Uhas (@nickuhas)
Nick Uhas, a television host and former participant on Big Brother, makes some of the most entertaining science videos on the web. Outside of his entertainment career, Uhas graduated from Ohio State University with a Bachelor of Science.
In addition to his YouTube channel, "Nickipedia," Uhas also runs a TikTok account where he shares thrilling science experiments and nuggets of scientific wisdom with his audiences. Uhas is all about "learning through doing," and many of his experiments are the first of their kind (such as the world's tallest liquid nitrogen reaction). It's pretty much inevitable that you'll learn about the world of science simply by scrolling through his posts.
Math Creators on TikTok Teach About Solving and Studying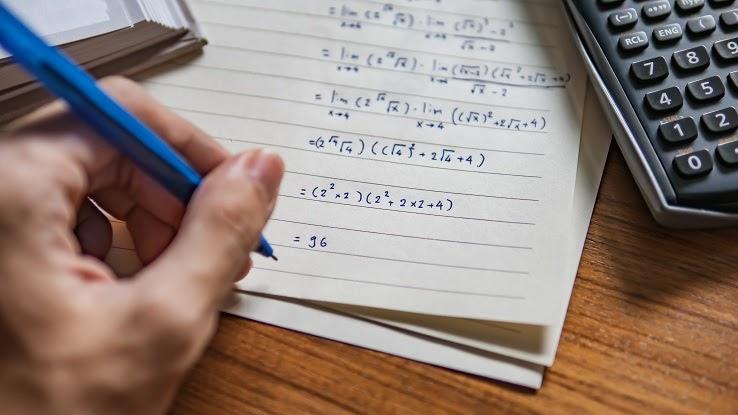 Kyne the Math Queen (@onlinekyne)
The Math Queen makes learning math both easy to understand and highly entertaining. Kyne Santos, a drag queen who appeared on Canada's Drag Race, graduated from the University of Waterloo with a Bachelor of Mathematics and a major in Mathematical Finance.
In her TikTok videos, Kyne explains math problems and their solutions through clear, accessible language. Kyne also covers historical developments in math and the current relevance of mathematics in day-to-day life. Donned in gorgeous outfits, Kyne works to make sure her audiences can digest intensive math while having fun.
The Jax Tutor (@thejaxtutor)
Want to learn more about upper-level equations or complex math problems but aren't sure where to start? This excellent math tutor spends time breaking down both simple and complex math problems for more than 100,000 followers on TikTok. The account is an extension of his tutoring site, thejaxtutor.com, which includes videos of him unpacking unique mathematical equations and riddles on a massive whiteboard. He's also known for his SAT and ACT practice question videos, which are helpful for preparing anyone who doesn't find studying independently as effective.
TikTok's History Creators Unravel the Past's Mysteries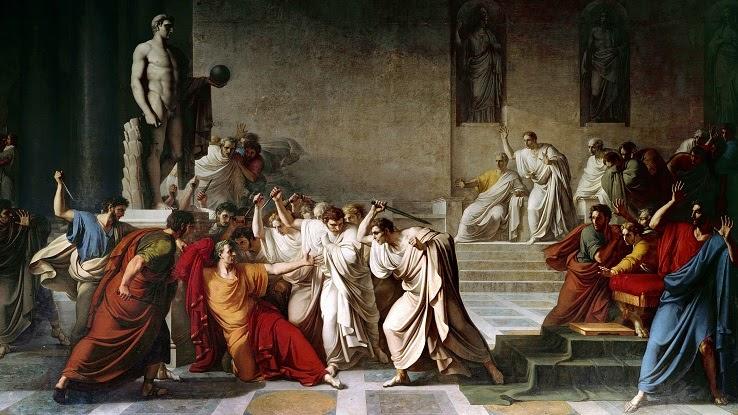 History Avenue (@historyavenue)
Did you know that Melbourne, Australia, was once named Batmania? Or that a hover scooter was built in the 1960s? What about the popularity of pineapples in 16th century England? History Avenue is working to deliver some of these enchanting yet lesser-known facts from history right to your screen.
This fun TikTok account pairs historical videos and photographs with explanations about some of the more unusual parts of world history, digging into the topics you might not learn about in school. They cover everything from sports to marine biology to city development, elevating the tiny details that really make history come alive. The intriguing videos are sure to teach you something new about the past, even if you consider yourself a history buff.
History Channel (@history)
The History Channel has made its way to TikTok! Its account, @history, is filled with historical details and different perspectives on figures and events. Its content explores and spans numerous historical periods from early humanity to current times. The big difference between the TV channel and its TikTok account is that the TikTok account's manager injects a lot of humor into the videos, so you can expect snarky takes on Shakespeare's work and Julius Caesar jokes alongside traditional history facts.
Language-Loving TikTokers Expand Viewers' Vocabularies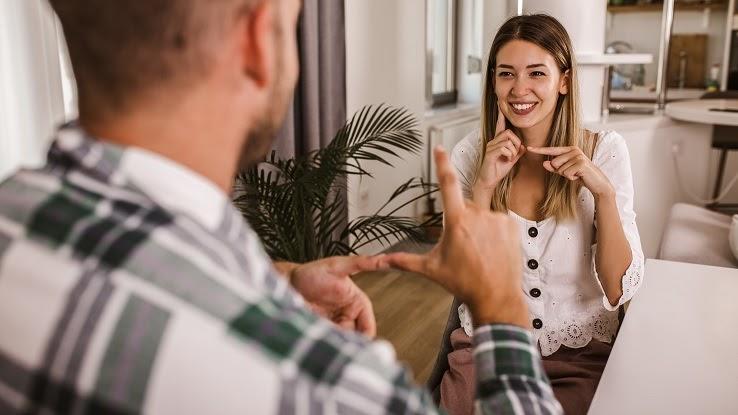 Nola Lee Hayes (@wordswithnola)
Nola Lee Hayes is a proud polyglot, and she wants the rest of the world to become multilingual, too. By her own description, Hayes is "Encouraging Language Education" by using her platform to share phrases and vocabulary words in different languages. She has created videos on how to introduce yourself, order food, share where you live and say much more in multiple tongues; the TikToker typically presents these words and statements in five or six different languages.
Hayes also offers helpful tips on learning a new language, including ways to stay motivated to keep educating yourself and incorporate a language into your everyday vocabulary. This is an excellent resource for if you learn better through face-to-face videos rather than self-paced programs like DuoLingo or Rosetta Stone.
@signofdatimes
If you've ever found yourself wanting to learn sign language, you could benefit from heading to TikTok — this fantastic ASL educator group is working on teaching sign language through the platform. Sign of Da' Times has a website where they share their mission as a group of Deaf and hearing performers working to make theater and dance more accessible to the Deaf community.
The account manager of @signofdatimes has created videos to help non-signers learn ASL, and they also share musical content that Deaf and Hard of Hearing people can enjoy. Uploads often involve vocabulary about food, seasons, school and more and present the grammatical rules of sign language that can be difficult to learn through independent study. These inclusive videos are ideal for people of all ages who want to understand the basics of ASL.