What Are the Basic Cable Channels?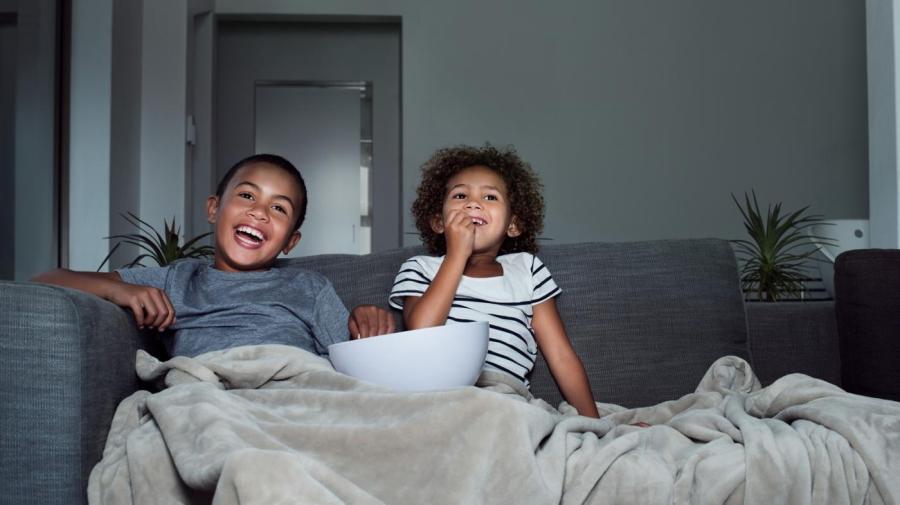 Although basic cable packages may vary by cable provider, basic cable usually includes network channels such as NBC, ABC, PBS and other local access channels. Most cable providers list the basic cable channels they offer on their websites either as basic or starter packages.
According to Time Warner Cable, it offers ABC, NBC, CSPAN and Fox in its most basic cable option, as of 2015. It also includes CBS, QVC, TBN and TBS in the package. Both Xfinity by Comcast and AT&T U-verse offer similar lineups.
Although this is the most basic option offered by cable companies, companies such as Xfinity and Time Warner also offer expanded versions of basic cable. These packages are often referred to as standard or economy packages. For example, Time Warner Cable's standard TV package includes such channels as A&E, ESPN, E! and Animal Planet, while Xfinity offers the Discovery Channel and CNN in its digital economy package. Network and local channels are included in these packages. These packages range from 70 to 140 different channels, as of April 2015.
Although cable channels can vary depending on the type of package, cable companies do not often offer subscription channels such as HBO and Showtime as part of their standard packages. Cable companies offer these premium channels to customers for an additional fee.