What Is Barry Sanders' 40-Yard Dash Time?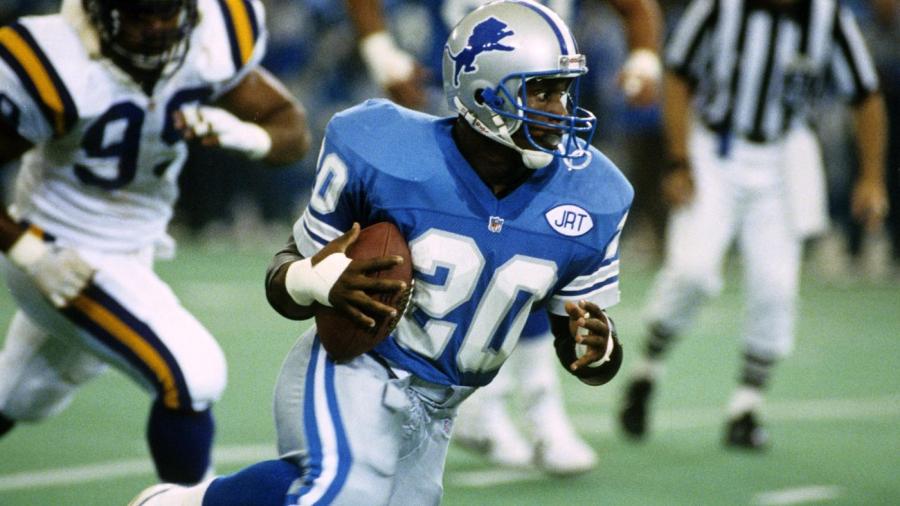 Former Detroit Lions star running back Barry Sanders once recorded a 40-yard dash time of 4.37 seconds. The time was recorded on Pro Day at Oklahoma State University in 1989.
Known for his blazing speed and uncanny ability to make opponents miss, Sanders ran for more than 15,000 yards during his 10 seasons with the Lions and retired quietly following the 1998 season. In his autobiography, Sanders addressed his departure by stating that his desire to "not play the game" was greater than his desire to play another season. In 2004, Sanders became the third-youngest player ever inducted into the Pro Football Hall of Fame.