What Is Barbie's Boyfriend Ken's Last Name?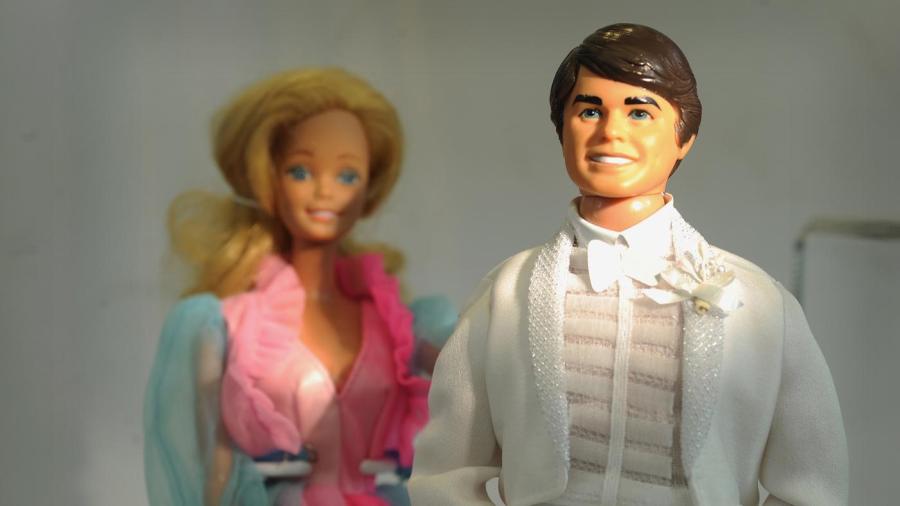 The male doll counterpart to Mattel's Barbie doll has an official, albeit fictional, full name of Ken Carson. Ken has no middle name, and his eponym Ken Handler, is the son of Barbie and Ken creator Ruth Handler. Ken's fictional birth date is March 11, 1961, though the doll has managed to maintain his youthful appearance over the years.
Ken's doll girlfriend and toy counterpart, Barbie, also has a full fictional name: Barbara Millicent Roberts. "Barbie" is a shortened nickname for Barbara. Ken and Barbie have both been styled to keep up with trends in the eras they are produced, including an exercise themed Ken manufactured in the 1980s.