How Do You Bake Fresh Cod Fillets?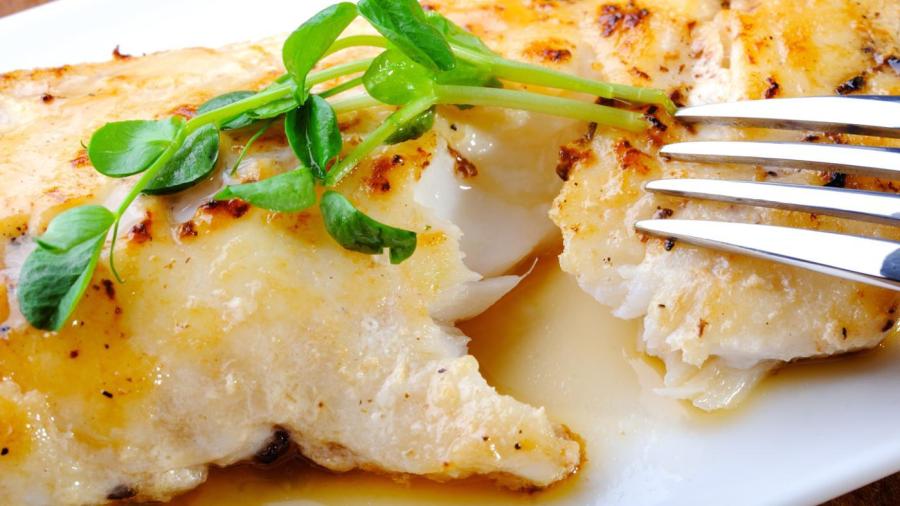 Baking cod fillets requires the fish to be cleaned, seasoned, and baked at 375 degrees Fahrenheit for a short period of time. Avoid overcooking the fillets, as cod becomes very tough when dried out.
Start the process by preheating the oven to 375 degrees. While the oven heats, remove the fillets from the refrigerator and rinse them with cool water. Remove excess water by drying the fish off with a paper towel. Cover the top of a baking sheet with a large piece of aluminum foil and coat it with a non-stick cooking spray. Place the fillets on the baking sheet and season them using either salt, pepper, or both.
Adding lemon slices and oil to the fish is a good idea not only for flavor, but also to ensure the fillets stay moist while baking. Seal the fillets with the aluminum foil on top of the baking sheet and place them in the oven. Allow the fish to bake for 10 minutes at 375 degrees. After this time, check the fish by scraping it with a fork. The cod fillets are ready to be served when the cooked fillets flake easily and show an opaque color all the way through.