What Is the Average Speed Limit for a NASCAR Race?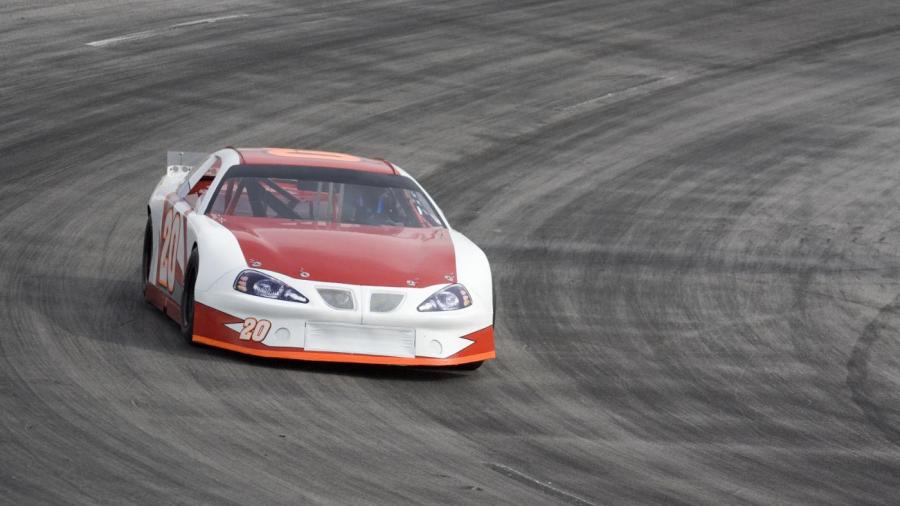 While the average speed is dependent on the size of the track and pit area, most NASCAR races see drivers reach close to 200 MPH. Two of the most important factors that determine the average speed limit are the size of the track and the size of the pit area.
The average speed limit of a NASCAR race depends upon a variety of factors. Most NASCAR vehicles have the ability to reach 230 MPH. The track with the all-time highest speed on record is the Talladega track in Alabama. The record holder is driver Bill Elliott, who set the NASCAR speed record at an incredible 212.08 MPH during a race at Talladega in 1986.