What Is the Average Salary of a Kicker in the NFL?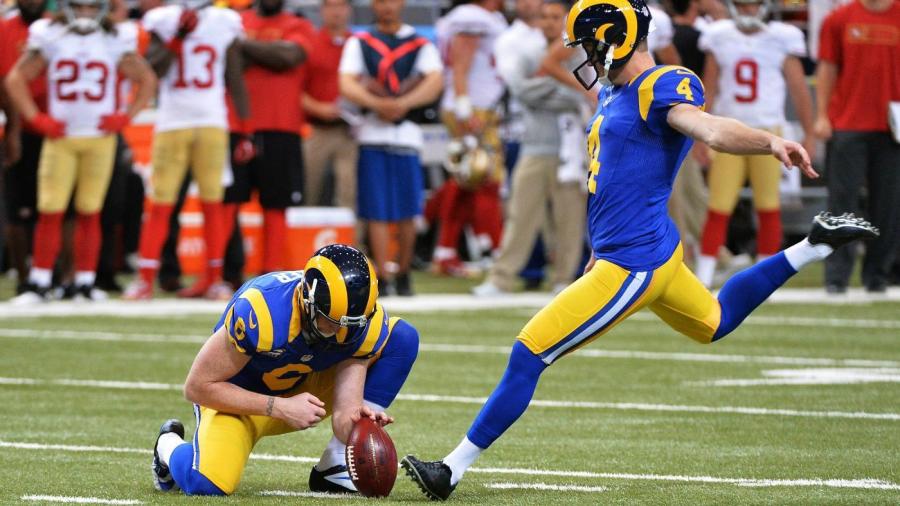 For the 2012 NFL season, the median salary among NFL kickers and punters was $2 million. Salaries among the 64 full-time players ranged from $405,000 to $4 million.
The highest-paid of players at the two special team positions was Oakland Raiders kicker Sebastian Janikowski, the only player in NFL history to connect from 60-plus yards more than once. Dustin Colquitt, Mike Scifres, Josh Scobee and Rob Bironas were the next highest, earning $3.75 million, $3.6 million, $3.45 million and $3.33 million, respectively. Among the lowest-paid at the two positions were Justin Tucker, Dan Bailey, Chris Jones, Matt Szymanski and Danny Hrapmann, who each earned salaries of between $405,000 and $465,000.