What Is the Average Ring Size for a Woman?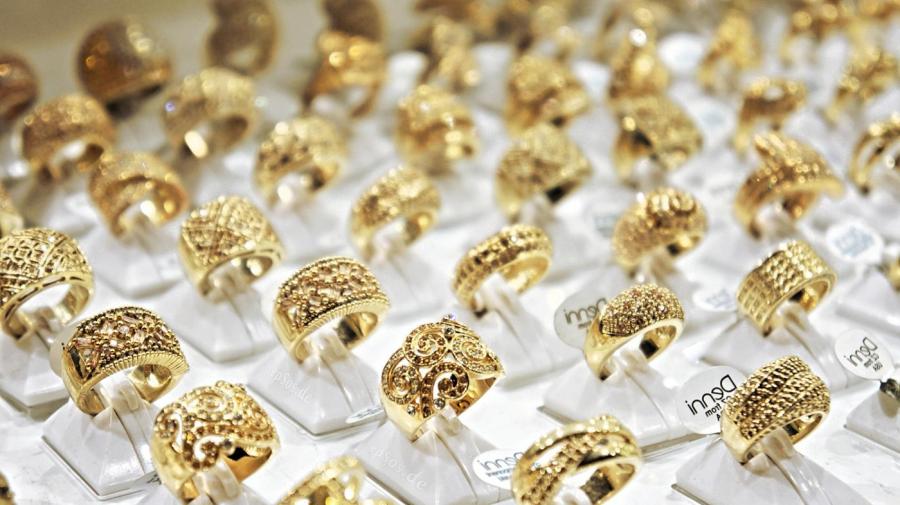 The average ring size for a woman is size 6. This is based on a woman who is 5 feet 6 inches tall and weighs 140 lbs.
When buying a ring for a woman and the size of her finger is unknown, it is always best to choose a size that is slightly larger rather than smaller. It is much easier for a jeweler to make a ring smaller if an adjustment is required than it is to make it larger. Choose the metal for the ring carefully as rings made from either titanium and tungsten cannot be resized. It is also difficult to have a ring altered if it has stones on the side of the ring.