What Is the Average Net Worth of Americans?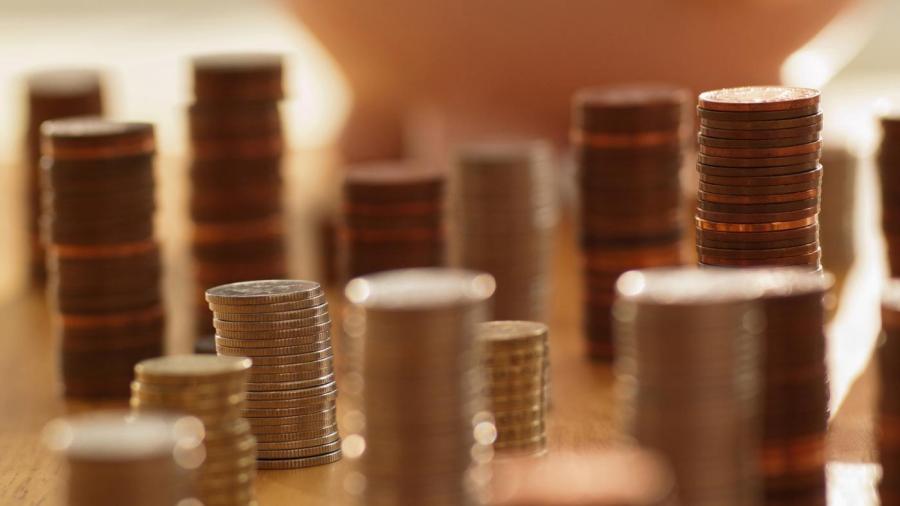 According to CNN, the average net worth of Americans as of August 2014 is $301,000. A 2014 Credit Suisse Global Wealth report shows that the average wealth of Americans is the fourth highest in the world behind Switzerland, Australia and Norway.
The average net worth of Americans is in stark contrast to the median net worth, which is only $44,900. One reason for this huge gap is that extremely rich Americans pull the average net worth far above the median figure. What these numbers show is that although most Americans perceive themselves to be relatively wealthy, there is still great income inequality in the United States. Unlike some European countries, such as Spain and Italy, home ownership rates are quite low in America, and this is reflected by low median net worth.