What Is the Average Monthly Cellphone Bill?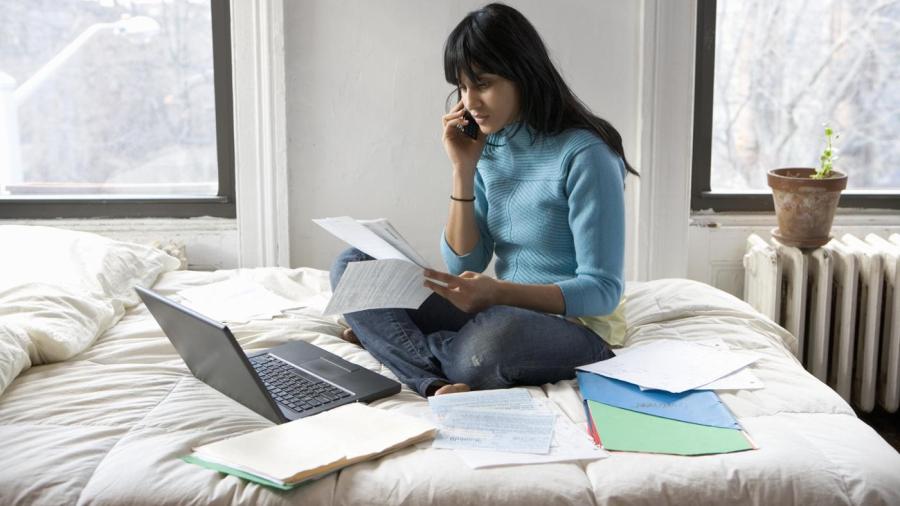 The average monthly cellphone bill is $73, according a 2014 J.D. Power report. Verizon Wireless customers paid an average $148 per month in the last quarter of 2013 while Sprint, AT&T and T-Mobile customers shelled out an average of $144, $141, and $120, respectively, including taxes and fees.
Consumers may find more affordable cellphone options by comparing prices and services and considering lesser-known low-cost carriers. Some low-cost providers offer plans with price tags as low as $10 per month, and some do not require a contract. Free phones are provided by some companies when service is purchased. Although the free phones may not be fancy, they are likely to suffice for consumers who merely need a phone that works.