What Is the Average Labor Cost of Ceramic Tile Installation?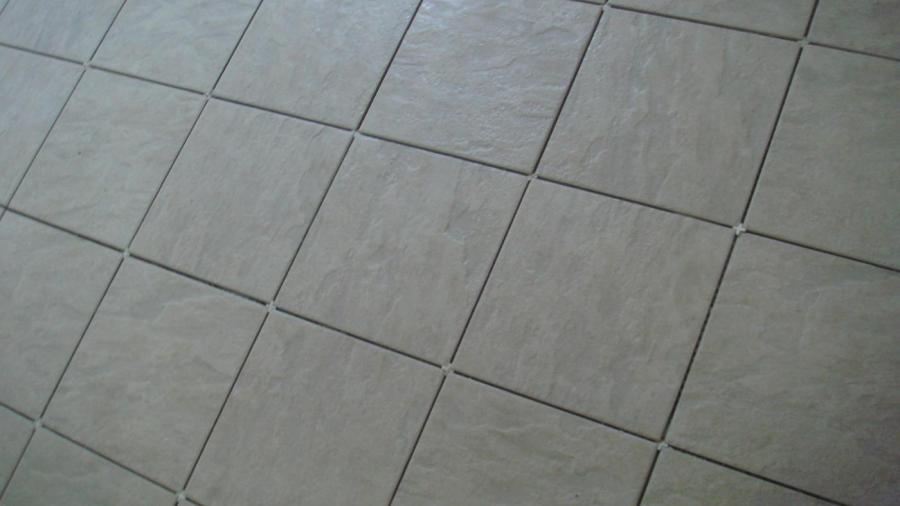 The average labor cost for ceramic tile installation is four to seven dollars for every square foot. Labor cost can also be charged by the hour, in which case the average cost is about 75 dollars per hour depending on the size of the project.
However, this cost does not take into account other difficulties of the job such as the type of tile, the complexity of the tile pattern, inlays or borders. In order to account for these difficulties, 50 cents per square foot should be added to the average labor cost for each additional special installation feature that is present when the tile is laid. For example, according to Homewyse's cost calculator, the labor cost for an 8 1/2 hour, 100-square-foot project in Long Beach, California, would be between $513.97 and $632.22.