What Is the Average IQ of Harvard Students?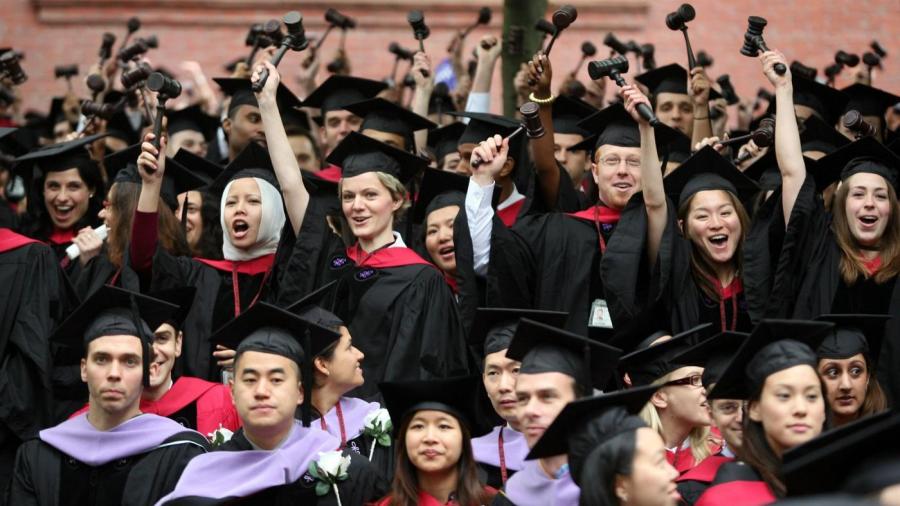 Estimates place the average IQ of Harvard students from 129 to 137. This figure is derived from SAT test scores, described by Harvard professor Howard Gardner as "thinly disguised IQ tests."
The bottom 25 percent of Harvard's 2013 class had an average composite score of 2,120, landing within the top 3 percent of overall SAT test takers. Using standard deviations of 15 and 16, this would translate to an IQ between 129 to 131, representing the top 3 percent of the population. The top 25 percent of the same class earned a composite score of 2,390, well inside the top 1 percent, which translates to IQ scores of 134 to 137 based on the same deviations.