What Is an Average Grocery Bill for Two People?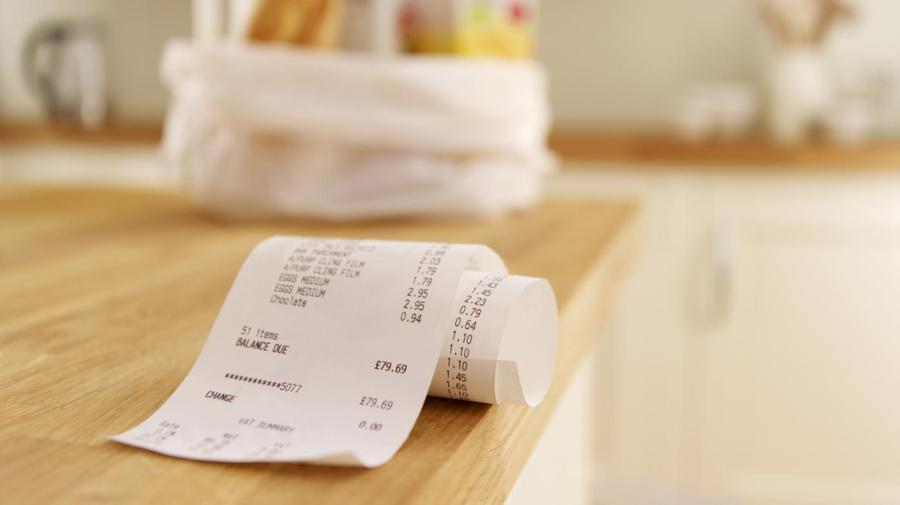 The average cost of feeding a family of four ranges from $146 to $289 per week, according to the U.S. Department of Agriculture. That equates to $73 to $145 for two people, so a grocery bill for two people will be $436 per month on average.
A number of factors impact the amount of money spent on groceries. A grocery cart full of fresh fruits, veggies and meat will cost more than one full of packaged goods. The easiest way to save money is to shop for on sale items and use coupons. Stockpiling and freezing meat while it's on sale is another way to save money while shopping.