What Is the Average Cost for a MRI on an Knee?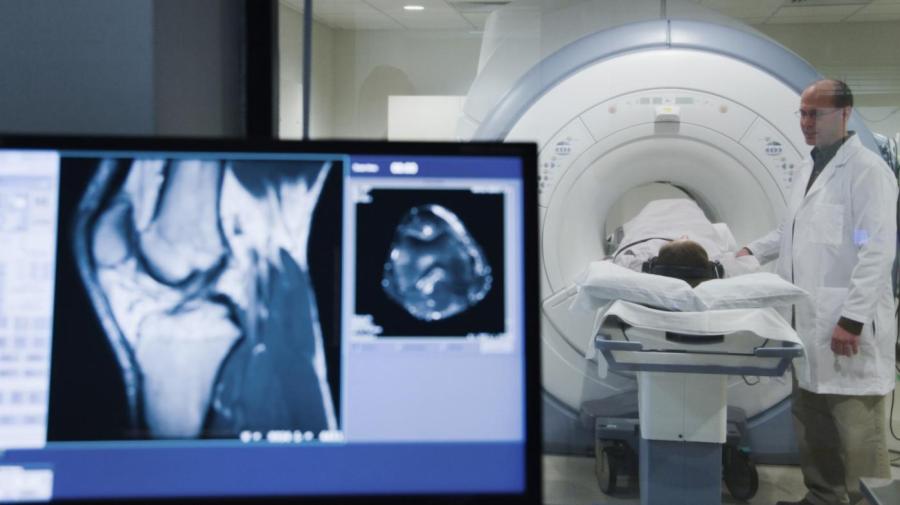 The average cost for a knee MRI, which stands for magnetic resonance imaging, is about $770, as of 2014, according to Healthcare Bluebook. This is the price for an MRI with no contrast.
Costs for procedures such as knee MRIs can range, depending on the hospital. If possible, the patient should check around in the area, to make sure that they are getting a good price for the procedure. In fact, costs for this procedure can be more than $3,000 as costs can be up to 400 percent or more of the average. For instance, Virginia Health Institute estimates the procedure to be about $2,500 on average, so it can vary greatly by state.