What Is the Average Arena Football League Salary?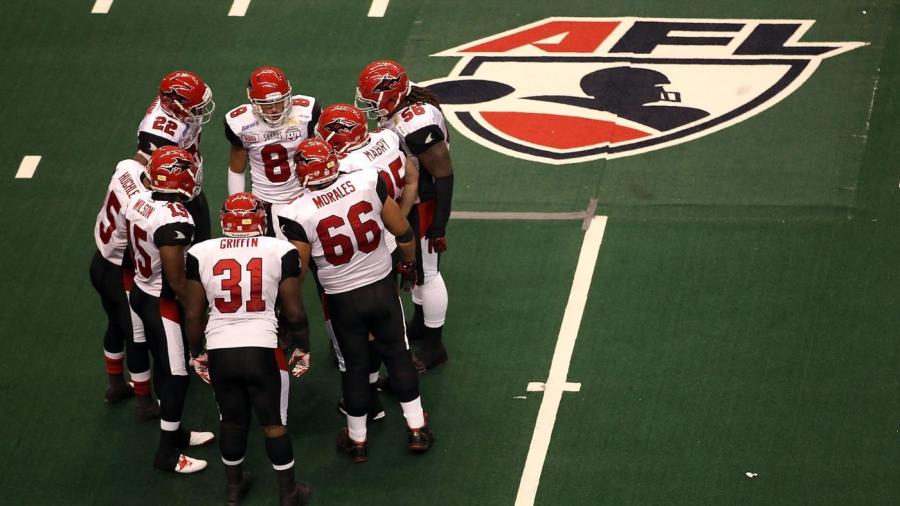 The Arena Football League's collective bargaining agreement states that players are paid $830 per game, which amounts to a salary of $14,940 over an 18-game season. The season covers a span of four months, which forces most players to find employment elsewhere during the offseason.
The previous pay rate in the Arena Football League was $400 per game. However, that salary led to a player's strike prior to the 2012 season. The Arena Football League declared bankruptcy in 2009, in part because the league's minimum wage was $31,000 per year, while the average salary was $80,000.