How Do I Authenticate My Fendi Serial Number?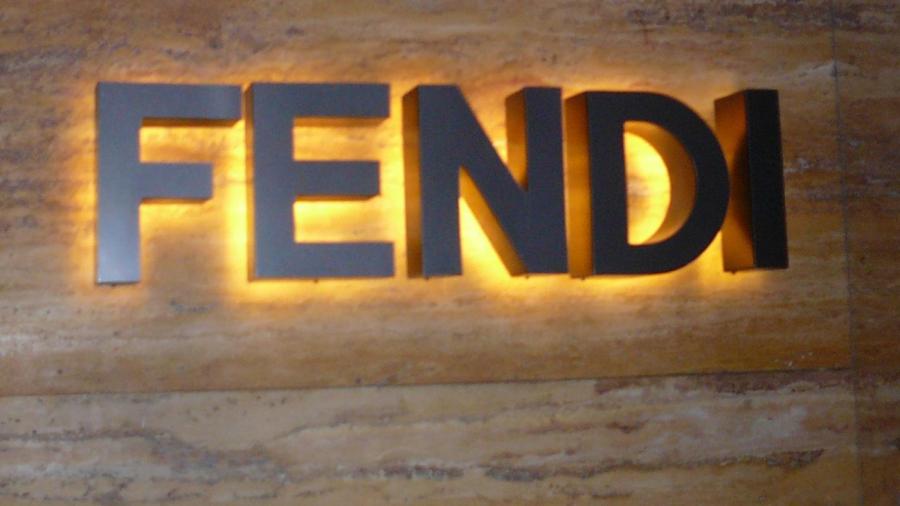 To authenticate a Fendi serial number, one should look at a bag's certificate of authenticity. If the number on the bag and the one on the certificate match, that is a sign of authenticity. Alternatively, one can use Fendi's online store locator tool to find a Fendi store and take the bag there, where a Fendi sales representative may be able to determine whether the serial number is authentic.
The serial number should be found on the inside lining of the bag's inner pocket or on the leather strips that run alongside of the bag's inner seams. If the bag was made after 2004, it has a hologram proving authenticity.
Another way to see if a Fendi bag is authentic is to start by looking at the hardware. Authentic bags have Fendi logos engraved on all parts of the hardware, including the buckets that attach the shoulder strap to the bag and the zipper on the inside pocket of the bag. Rather than feeling lightweight or flimsy, authentic Fendi hardware feels solid.
As of September 2014, Purse Forum has users who help shoppers to authenticate Fendi bags before purchasing them. To get help from the forum, shoppers need to note information about the bag, and include a link to the listing of the item and a picture of the item. Pictures should focus on hardware, logos and serial numbers. Then, authenticators may or may not answer whether the bag is an authentic Fendi.