Why Is Australia Considered to Be a Mixed Economy?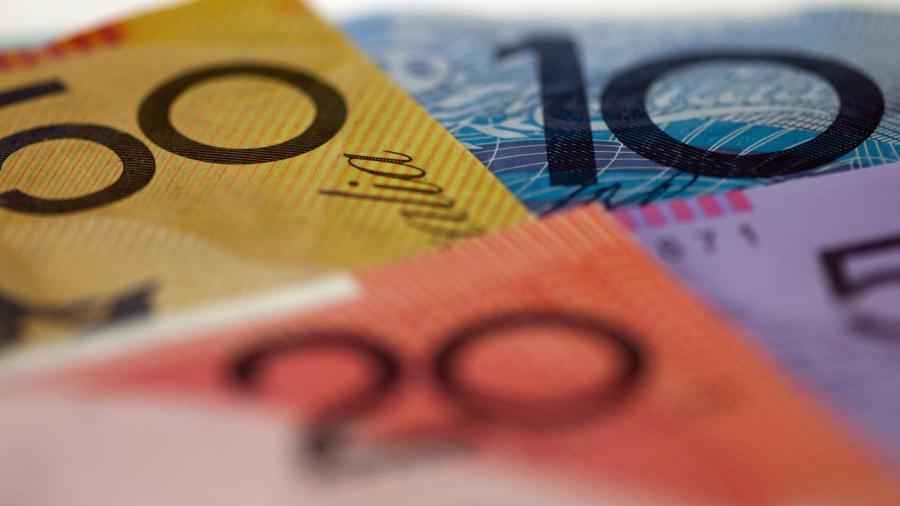 Australia is considered to be a mixed economy because it is characterised by private enterprise coupled with strong regulatory oversight by the government and government provision of public goods such as roads. In 2011, Australia ranked third on the Economic Freedom Index and second on the United Nations Human Development Index.
Australia is a wealthy nation and in 2013 ranked second only to Switzerland in national wealth. It was also the only advanced economy not to experience a recession due to the worldwide financial meltdown of 2008. The Australian Dollar is the national currency, and the Australian Securities Exchange is one of the world's largest. Until the 1970s, Europe and North America were Australia's major trading partners. However, economic and political reforms and policy changes shifted the focus to the Pacific Rim and Asia.
Australia's economy is split between east and west. Canberra, the capital of Australia, is located in the east and is the country's political and economic center. In contrast, western Australia is home to the nation's iron ore, gold, oil and natural gas deposits. Differences between the east and west have led to conflict within the Australian government regarding development plans. There is also conflict over whether Australia is overly dependent on exports to China.