Who Makes Audi Cars?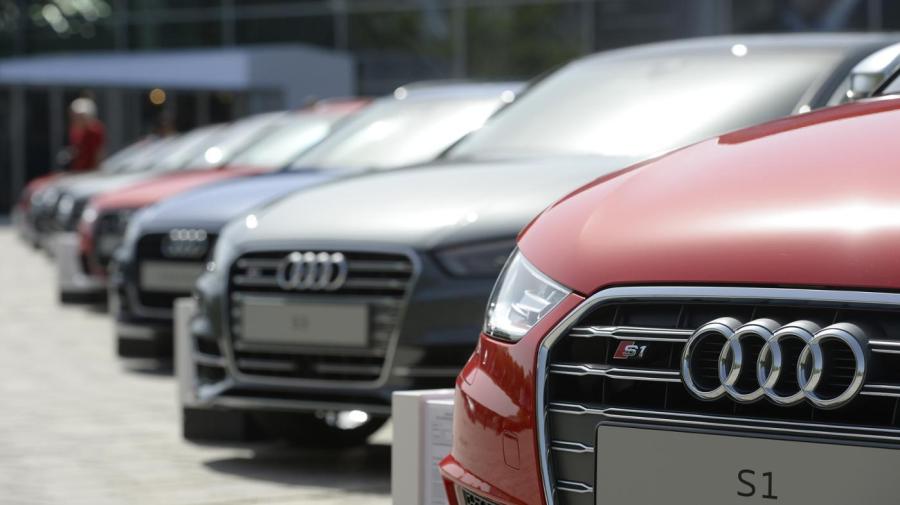 Since 1966, Audi has been a subsidiary brand of the Volkswagen Group. Previously, Audi had been controlled by Daimler-Benz. As of 2014, Audi controls 11 production plants worldwide, with facilities in Germany, Hungary, Russia, Belgium, India, China, Slovakia, Spain and Indonesia.
Audi got its start in 1899 when August Horch formed an auto manufacturing company in Cologne, Germany. He eventually left this company to found a new one, but he was unable to use the Horch name for his new brand. He selected the name Audi, a Latin verb meaning "to listen." In 1928, Audi, the original Horch company, Wanderer and Dampf-Kraft-Wagen formed the Auto Union, a joint effort that eventually bore the Audi name.