Who Are Some Athletes That Are Sponsored by Nike?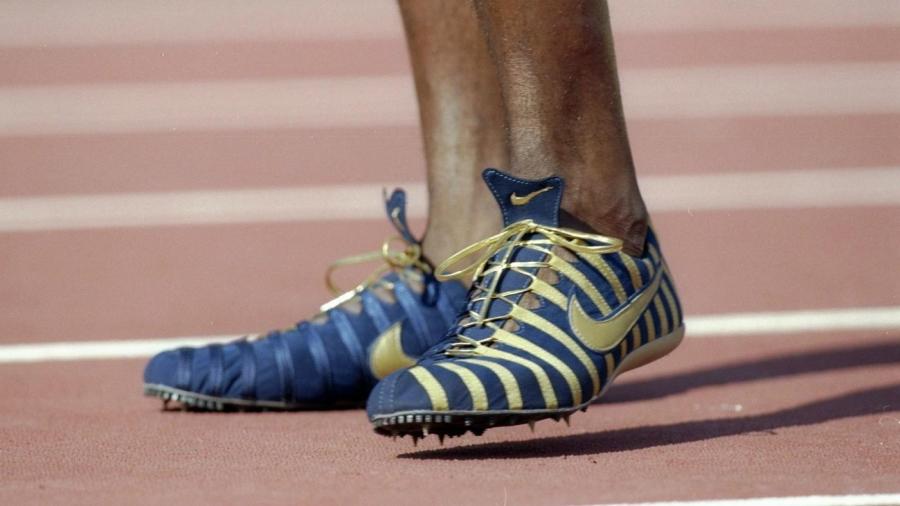 Athletes who are sponsored by Nike include Carmelo Anthony, Derek Jeter, Michael Finley, Dwight Freeney, Tiger Woods and Michael Jordan. College track star Steve Prefontaine was the first athlete to endorse the Nike brand.
Nike is the exclusive apparel sponsor of the USA Olympic Track and Field team. In 2012, Nike became the official sponsor of the National Football League. The use of celebrity endorsements has made Nike one of the world's most recognizable brands.
President and CEO of Nike, Mark Parker, stated that by serving the athlete and rewarding shareholders, the company stays opportunistic and continues to be a leader in their industry.