What Is Ash Blonde?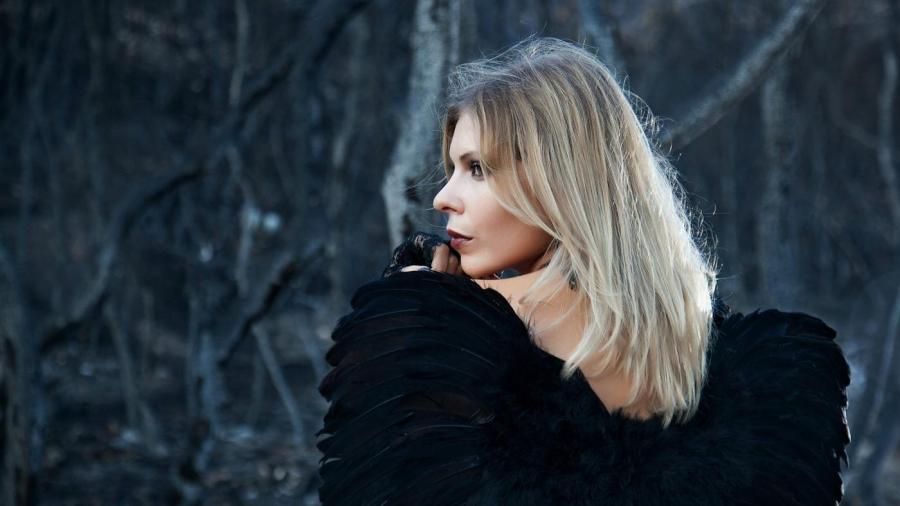 Ash blonde is a hair color that contains cool undertones such as blue, violet or purple. Different from brassy or golden blonde, it lacks yellow or red undertones.
The blue or silvery undertones of ash blonde can counteract a reddish complexion and work well for natural redheads or blondes. The tones also add drama to a dark complexion, as ashy colors are a bold contrast.
While warm or golden blonde coloring can result in unwanted brassiness, the cool tones of ash blonde prevent harsh brassy undertones. Ash blonde shades range from natural beige to silvery platinum, and they are among the palest shades of hair color.
It should be noted, however, that a dye with ash undertones can have a greenish-gray appearance if it is not applied and processed correctly. It is best to have this type of coloring done by a professional.