Are Arrest Warrants Public Record?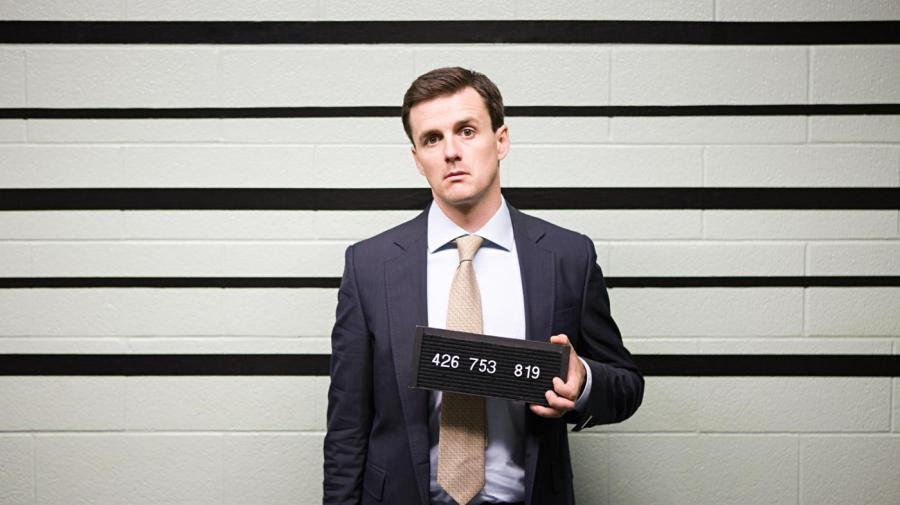 Under the Freedom of Information Act, arrest warrants in the United States are public records and are available to anyone who wishes to access the information, according to RecordsWatch.org. This act was passed by Congress in 1966. In some cases, state or federal laws provide the authority to restrict access to certain types of information regarding the crimes.
Portions of an arrest warrant and subsequent charges or convictions can be withheld if they reveal the identity of minors, victims of sexual assault or details of signed witness statements. Variations of these confidentiality laws exist throughout the United States; some are federal laws and others are mandated by statutory laws in a particular state or county.
Accessing a public record of an arrest warrant is sometimes possible by visiting a local police department or county courthouse, which may require a fee, depending on the particular local laws and whether the warrant is outstanding or archived. Some states have a free online search service for outstanding arrest warrants, including the Public Access System by the Florida Crime Information System.
Many online companies offer a paid search for arrest warrants, providing both current and past arrest records along with resulting convictions and related details. RecordsWatch.org allows users to search for arrest warrants throughout all 50 states using public information in accordance with the FOIA. Online Searches posts arrest warrants from public agencies, including those from the FBI and local sheriff agencies. These include outstanding arrest warrants with a focus on the "most wanted" category in national, state and county levels. The initial name search is free, but obtaining the actual information requires users to pay a fee.