What Is the Arizona Jean Company?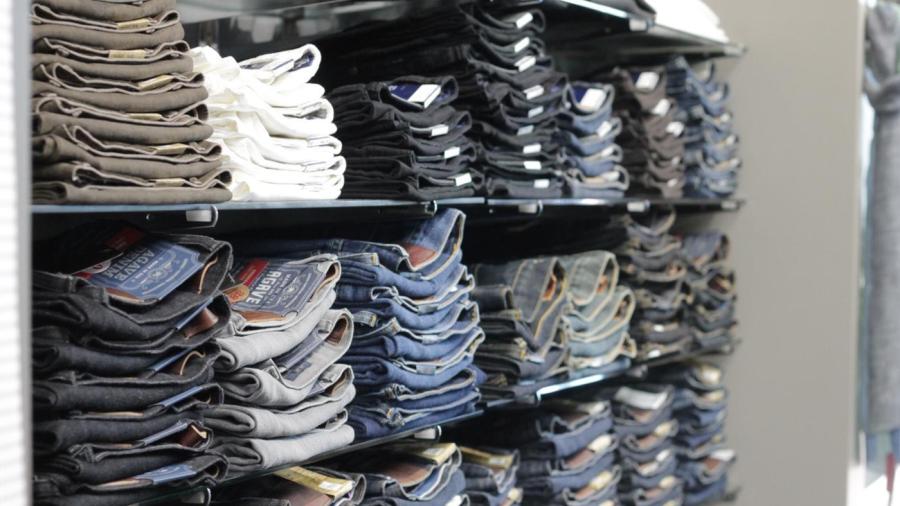 The Original Arizona Jean Company is a clothing line that is sold exclusively at J.C. Penney's stores. Although it is now an independent corporation, it originally started in 1990 as a private label owned by J.C. Penney.
The Original Arizona Jean Company is one of the most successful brands in the department store's more than 100-year history, with its launch helping to propel the company's revival during the first half of the 1990s.
The original basis for this clothing line was a previous J.C. Penney's line known as Plain Pockets. The Original Arizona Jean brand was designed to be a more modern and stylish version of this line. By 1993, the brand was so successful that the company chose to expand it with more style and color choices, and as a result they sold more than $800 million worth of Arizona merchandise the following year. That year J.C. Penney also introduced the Little Arizona line of clothes for toddlers, the second division of their Arizona brand.
In 2008, the now independent Original Arizona Jean Company attempted to market itself to a younger audience, setting up its own website and social media accounts. As of 2014, that website is no longer in use, and the clothes are only available through J.C. Penney's stores and their website.