Where Is Area Code 547?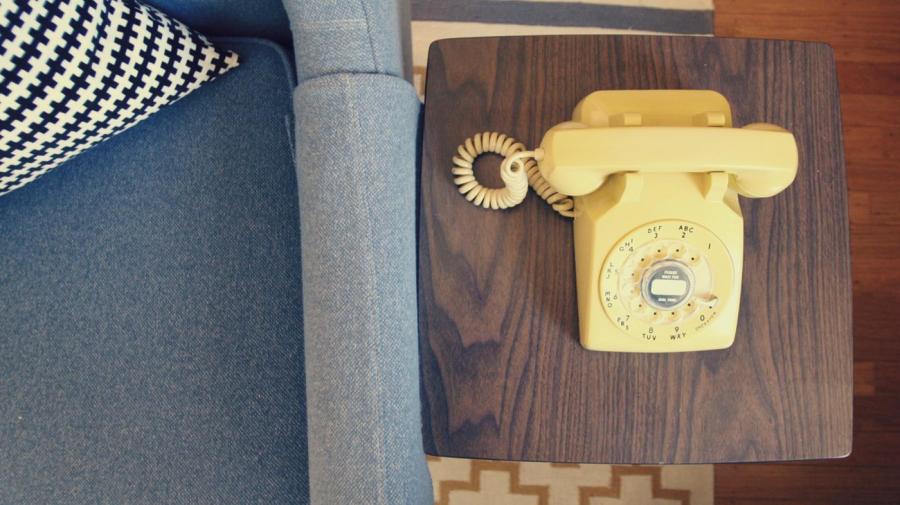 The area code 547 is not currently assigned to any location in the world and is considered invalid within the international phone system. As of September 2014, all area codes between 545 and 550 are unassigned and invalid.
Telephone calls or texts which appear to be from this area code are actually spoofed as a way of working around caller identification systems. Spoofing involves sending false information over the line so as to disguise the real identity of the caller or text sender. This can be done by logging into a third party service or using software that relays a number other than the one that is actually sending the call or text. Using invalid area codes such as 547 ensures that the call cannot be mistakenly traced to any valid phone numbers.