What Area Is the 578 Area Code?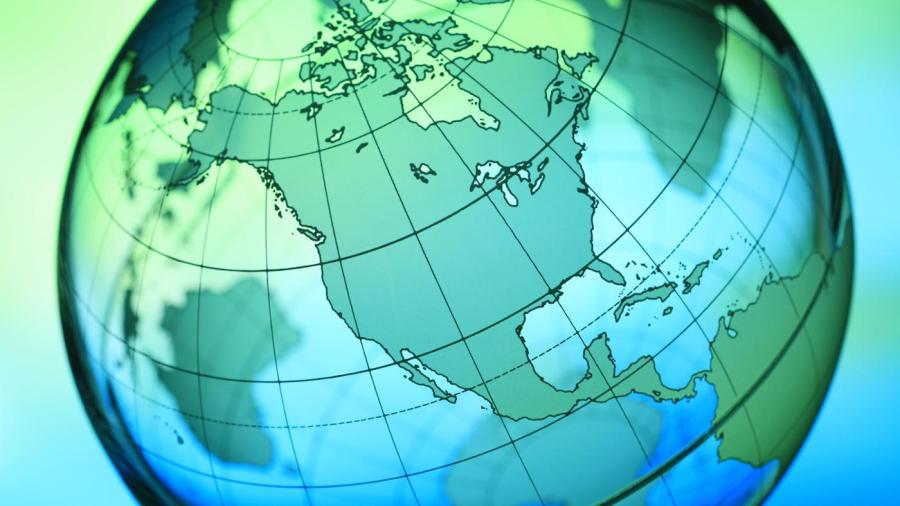 The 578 area code is one of the unassigned codes for the North American Numbering Plan, which encompasses the United States, Canada, certain Caribbean nations and U.S. territories. The use of a phone number with a 578 area code represents an attempt to disguise the source of a call.
Area codes in the NANP were first used in the early 1950s, with 86 of a possible 152 area codes in use. As telephone user numbers increased over the decades, additional area codes were overlain to supplement needs in higher-density regions of the continent. For example, area code 917 overlaps area codes 212 and 718 in the New York City area to accommodate the significant increase in telephone users there.