How Do You Apply for Social Security at Age 62?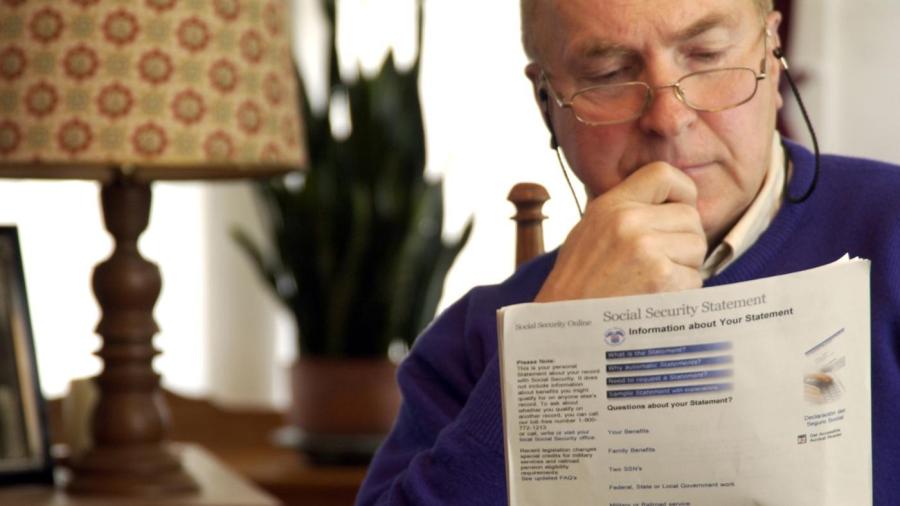 In order to apply for Social Security Retirement Benefits at age 62, go to the Social Security website, or call (800) 772-1213. Alternatively, call your local Social Security office for an appointment and apply in person.
Benefits can only be processed 4 months in advance, so the earliest you can apply is at 61 years and 9 months of age. You should not be receiving benefits on your Social Security record and you should not have already applied for retirement benefits. You can receive benefits from 62 years of age, whereas the full retirement age starts between 66 and 67 . The retirement benefits will be lower before the full retirement age.
Start the application online

Click "Apply for Retirement Benefits" button on the official Social Security website. Follow the prompts on screen.

Answer the questions on the online form

Type the answers in the fields provided. The online application can be saved and returned to at a later time to complete the questions. The online form does not accept periods or commas.

Confirm and sign the application

Confirm that all the answers you have provided are correct. Otherwise you can be a subject to legal action. Click the "Submit Now" button, which is signing the application electronically. A receipt for the online application will be sent by email.