How Do You Apply for a Costco Membership Card?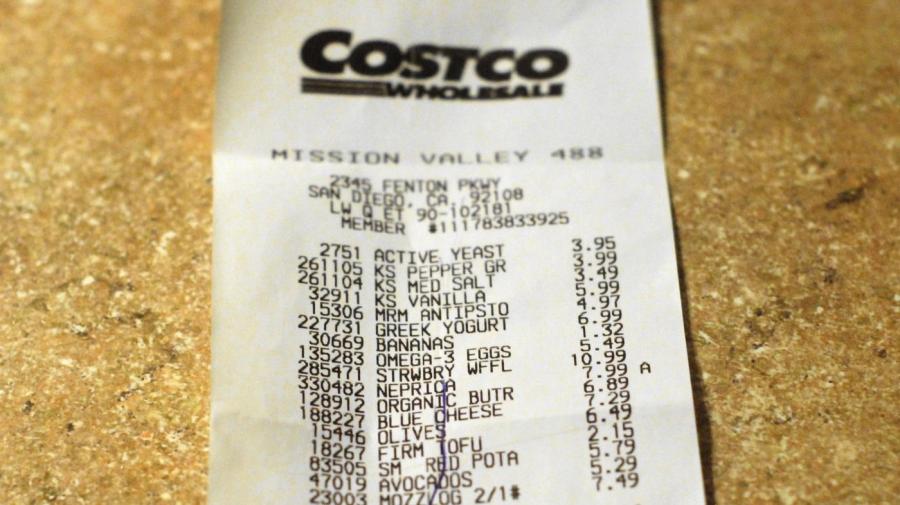 Costco membership does not require an application. Memberships are available for purchase directly from Costco, either at one of its retail locations or through its website.
As of April 2015, Costco offers three different levels of membership, each of which requires payment of an annual fee. The most basic membership for individuals is a Gold Star membership, which costs $55 annually. This membership allows holders to shop at Costco stores. A business membership is available for purchase for the same price by organizations with the option to add up to six members, all at the same rate. The executive membership costs $110 per year and comes with added benefits.