What Is Application Software?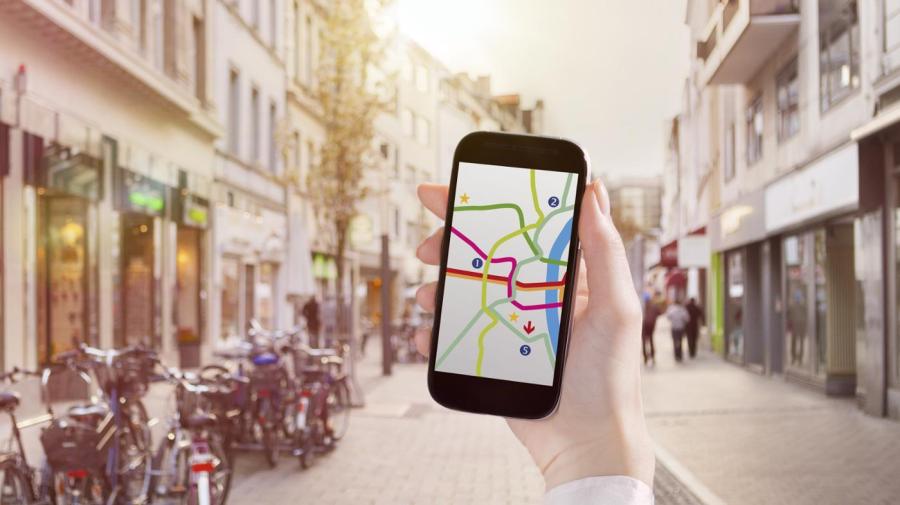 Application software are computer programs that allow users to perform specific tasks. These programs are commonly referred to as "apps," and are usually completely self-contained and commercially produced.
Some of the most widely used application software are web browsers, such as Internet Explorer, Google Chrome and Mozilla Firefox. These allow users to access the Internet. Word processing, database, spreadsheet and presentation software are productivity software which simplifies the process of preparing documents for the workplace or school. There are numerous application software for entertainment seekers, including gaming software such as World of Warcraft for the avid gamer, iTunes for music lovers and YouTube for the video aficionado.