How Do You Get an Applebees Golden Apple Card?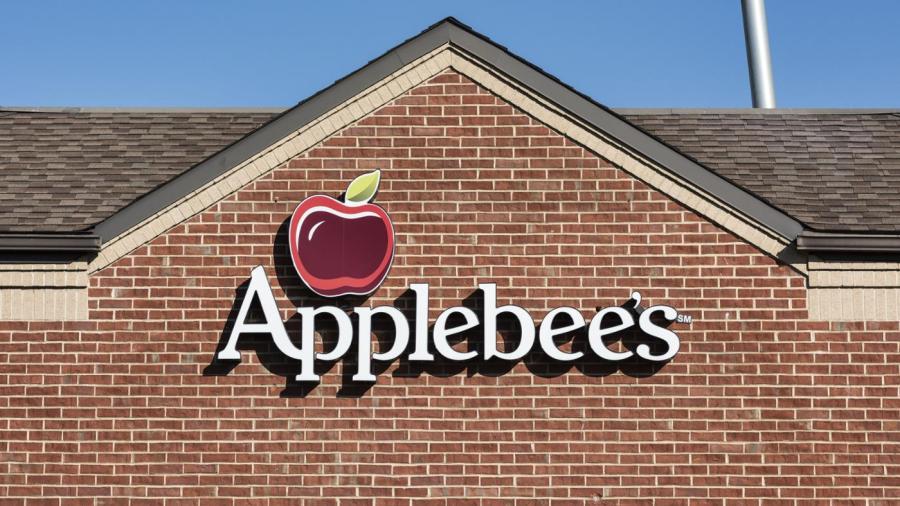 Applebees discontinued the Golden Apple card in 2012. The Golden Apple card was a senior discount program that the restaurant offered exclusively to senior citizens. Although Applebees no longer offers the Golden Apple card, some locations continue to offer discounts to seniors who show their AARP cards.
Several other restaurant chains do continue to offer discounts to senior citizens. Outback Steakhouse offers those who present their AARP cards a 15 percent discount off their total bills, with the exception of alcoholic beverages. Carabba's Italian Grill offers a 20 percent discount off the bill. Chili's and IHOP both offer 10 percent discounts.
Although not all restaurants offer specific discounts, it is not unusual for a senior specific menu to be made available. These menus often feature smaller versions of entrees on the regular menu offered at reduced prices. In addition to sit-down chains, many fast food chains offer dining discounts or reduced-cost menu options to seniors.
AARP membership is available to those aged 50 and older, though some restaurants reserve discounts for those who are 55 or older. AARP membership is available for a fee. In addition to receiving discounts at restaurants, members also receive reduced rates on travel and goods and services offered by various businesses.