Who Makes Apex Televisions?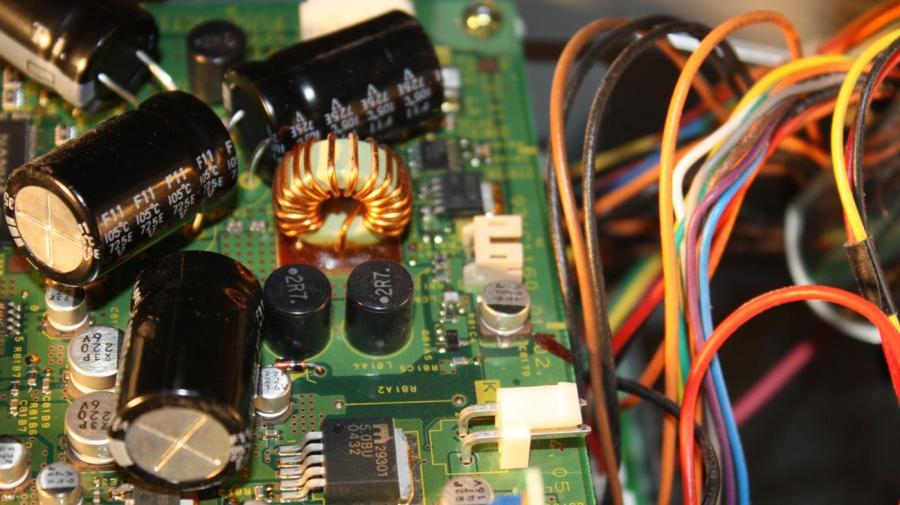 Apex televisions are made by an American electronics manufacturer named Apex Digital that is located in Industry, California. Apex Digital manufactured its first television set when it entered a TV set partnership with Changhong Electric Co. of China.
After being founded in 1997, it wasn't long before Apex Digital became a premier performance and price leader in the consumer electronics industry. The success of the company in producing state of the art products attributed to its rapid growth within a short period of time. It took the company only ten months after producing its own TV to become the fourth leading television manufacturer worldwide. The focus of Apex Digital is to provide consumers with affordable, high-performance LCD televisions.