Is Anywho.com a Free White Pages Service?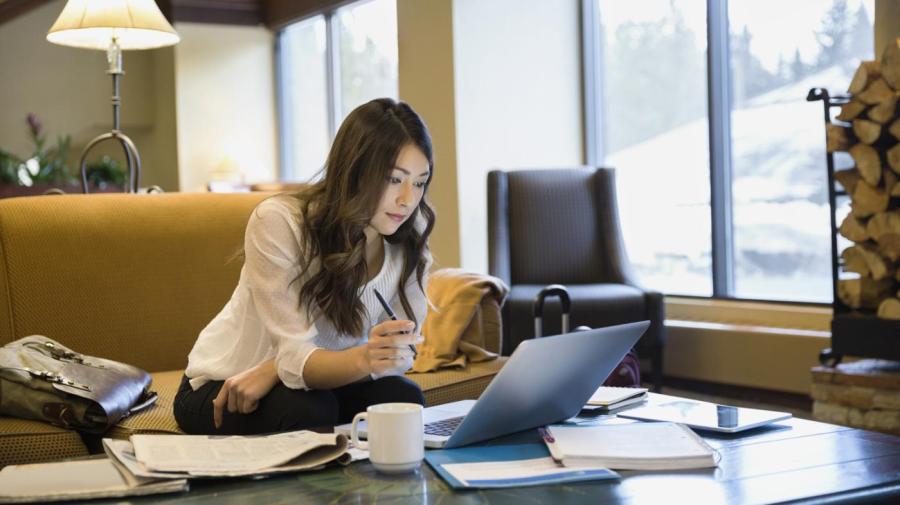 Anywho.com is a free white pages service that helps a user find a person, place or business. The search service requires the name, the city and the state of the search target.
Anywho.com is a free website that is useful for numerous services, such as searching out lost acquaintances, verify an address or find a business. The directory also offers a reverse to find a person or business by providing a phone number. Other parts of the website offer numerous maps based on search criteria and a ZIP and area code lookup. Anywho.com is affiliated with the YP Yellow Pages and receives its data from Intelius, as of 2015.