What Are Some American-Owned Tire Companies?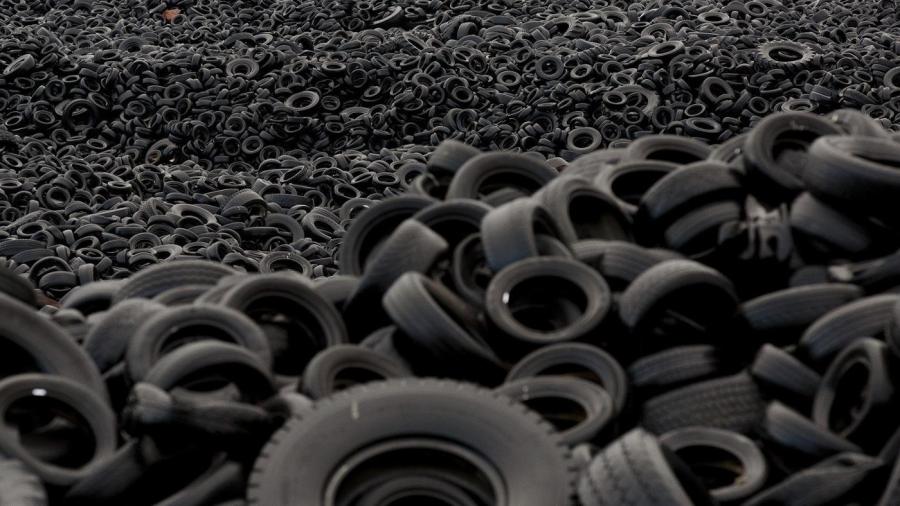 Although many companies manufacture tires in U.S. factories, as of 2014, only a few American-owned tire manufacturers remain: Cooper Tires, Titan Tires, Denman Tires, Goodyear and Kelly Springfield. Of these, Kelly Springfield is owned by Goodyear, while Titan Tires owns and produces both Denman tires and Goodyear brand farm tires.
While these are the only remaining U.S. owned tire manufacturers, a number of other brands are members of the Rubber Manufacturers' Association, the union which supports U.S. tire manufacturers. The members of the RMA are Bridgestone, Continental, Cooper, Goodyear, Michelin, Pirelli, Toyo and Yokohama, which is also a list of all of the major tire companies in the world.
All of these brands have factories in the United States, and their tires are produced by U.S. workers, but most of them have their headquarters located in either Europe or Asia. For instance, Michelin is a French company, and Pirelli is based in Italy, while the head offices for Toyo and Yokohama are in Japan.
Firestone Tires used to be one of the biggest and oldest American tire manufacturers, having been formed in 1900. However, the brand was sold to Japanese company Bridgestone in 1988 and is now wholly Japanese-owned, despite having headquarters in Nashville, Tenn.