Where Do American Gypsies Live?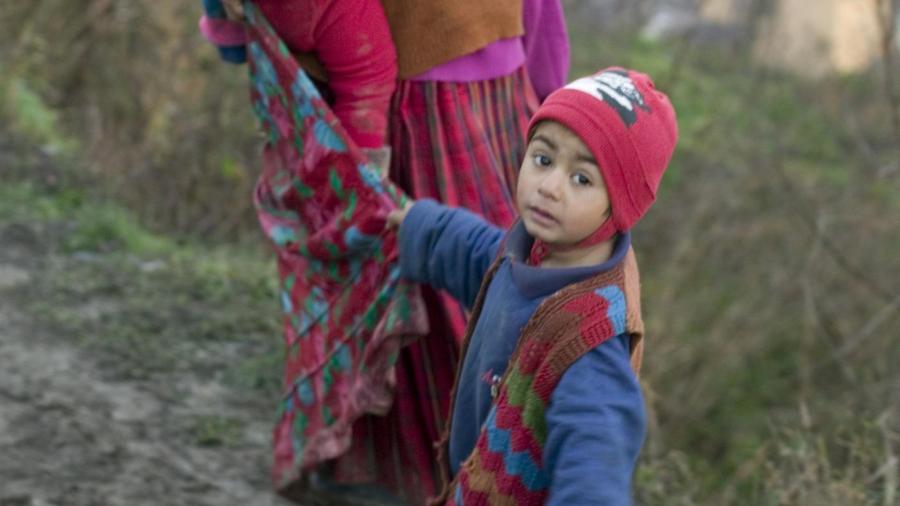 American gypsies live all over the country, but are mainly found in New York, Los Angeles, Dallas, Boston, Atlanta, Portland, Seattle, San Francisco, Houston and Dallas. American gypsies usually migrate to these large, prosperous cities to enable themselves to find temporary work in a multitude of alternative professions, such as singing, acting and crafting.
American gypsies are actually a blend of native Hungarians, Germans, English, Romanian, Russian and Serbian descendants of nomadic families that choose to live their lives separated from the general population.
Therefore, they are easily recognizable by their non-conformist clothing and their abilities to easily move and assimilate into other welcoming gypsy communes around the U.S.