What Is an Alias Capias?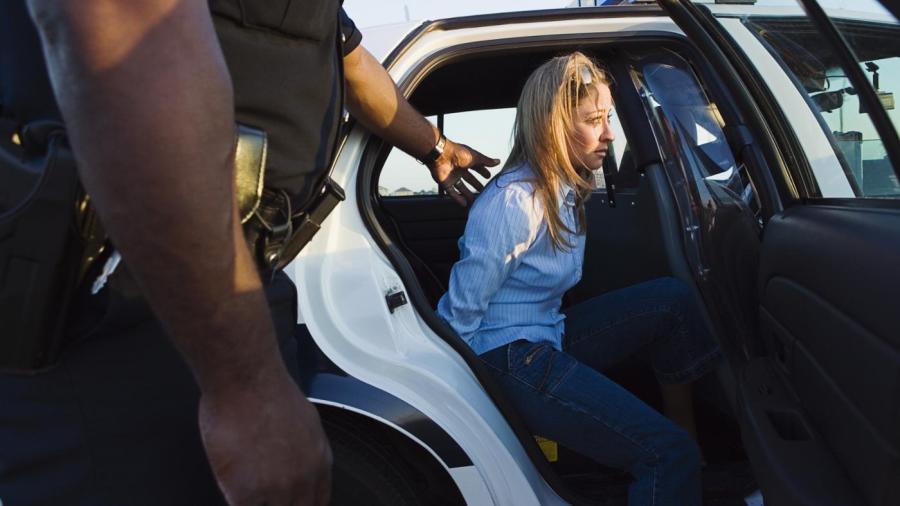 According to US Legal, an alias capias is a warrant issued by a court of law for the immediate arrest of an individual based on felony charges. This type of warrant is generally issued when the person in question fails to show up for a mandated court appearance. Alias capias applies to felony cases, while bench warrants applies to misdemeanor charges.
Hager & Schwartz, P.A., explains that if a person is ordered to present himself at a felony trial and fails to do so, the judge issues an alias capias for that person's arrest. The judge signs the document and hands it over to the appropriate law enforcement organization to enforce the warrant. If the person is stopped by law enforcement for any reason, the officers learn of the warrant when checking his identification, and he is then taken into custody.
Hager & Schwartz, P.A., also notes that alias capias differ from bench warrants in at least one significant respect. A bench warrant generally includes a specific bond amount, allowing the offender the opportunity to post bail if he is able. Frequently, however, an alias capias does not include such bond figures, and the offender is customarily incarcerated without chance of bail until such time as he appears before the judge. This reflects the more serious nature of felony charges and the importance of fulfilling requisite appearances set by court officials in these cases.