Is Alex Smith a Mormon?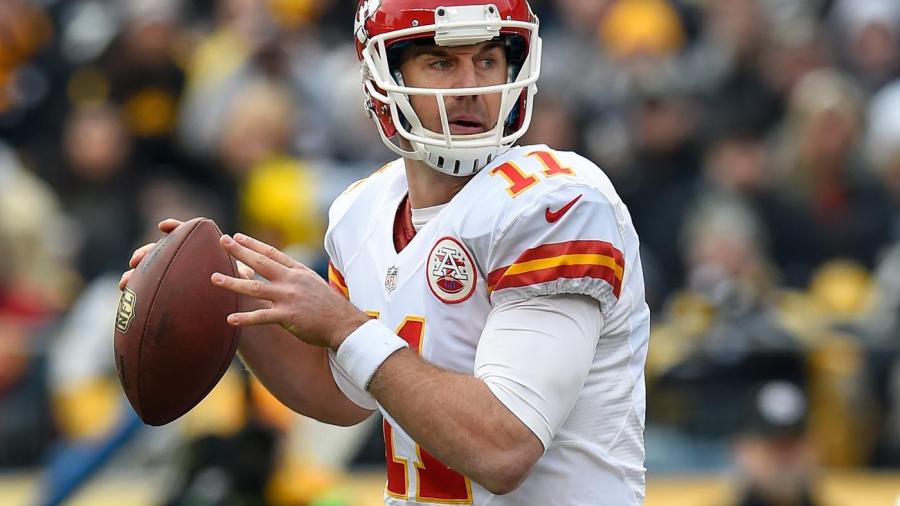 As of March 2014, there is no confirmation that NFL quarterback Alex Smith is Mormon. While rumors of an affiliation do exist, Smith has never publicly revealed his religion, and he is excluded from a list recognizing the League's players of Mormon faith.
Much of the speculation that Alex Smith is affiliated with The Church of Jesus Christ of Latter-day Saints is likely derived from his attending college in Utah, a state where as much as 60 percent of the population is Mormon. Opponents are quick to point out, however, that Smith was born in Seattle and raised in Southern California. Additionally, Smith attended the University of Utah, which is a big rival of Brigham Young University, a Mormon school.