What Is the Alcohol by Volume Percentage of Guinness Extra Stout?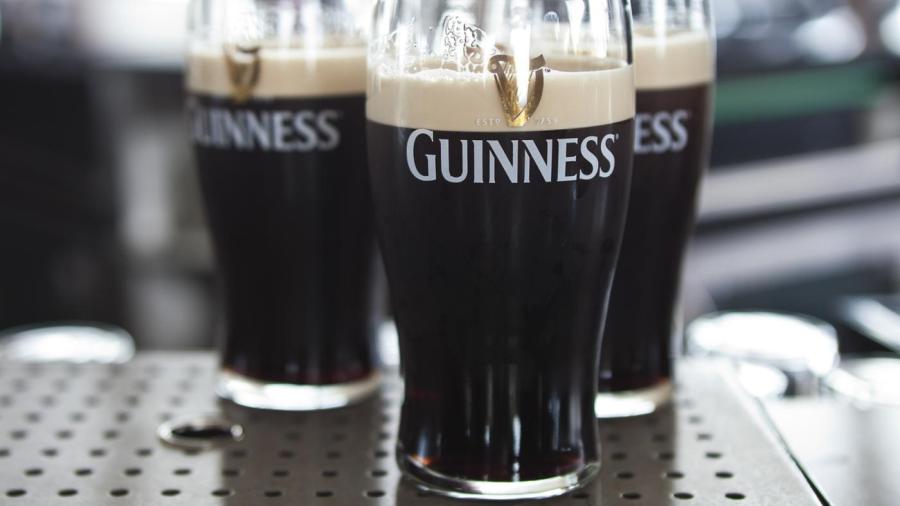 The alcohol by volume (ABV) percentage of Guinness Extra Stout in North America is 5 percent. In comparison, Anheuser-Busch's Bud Light has an ABV of 4.20 percent.
Guinness is a popular dry stout brand originally brewed in the breweries of Arthur Guinness in Dublin, Ireland. The word "stout" refers to the alcohol content of the beer, but it is also used to refer to the beer's body and signature dark color.
Stouts typically have higher ABVs compared to regular beer. For example, the Guinness Foreign Extra Stout sold in the U.S., Europe, Africa and Asia has a 7.5 percent ABV. The Guinness Extra Stout distributed in North America is brewed in the Labatt Breweries in Canada.