What Are the Aims and Objectives of ECOWAS?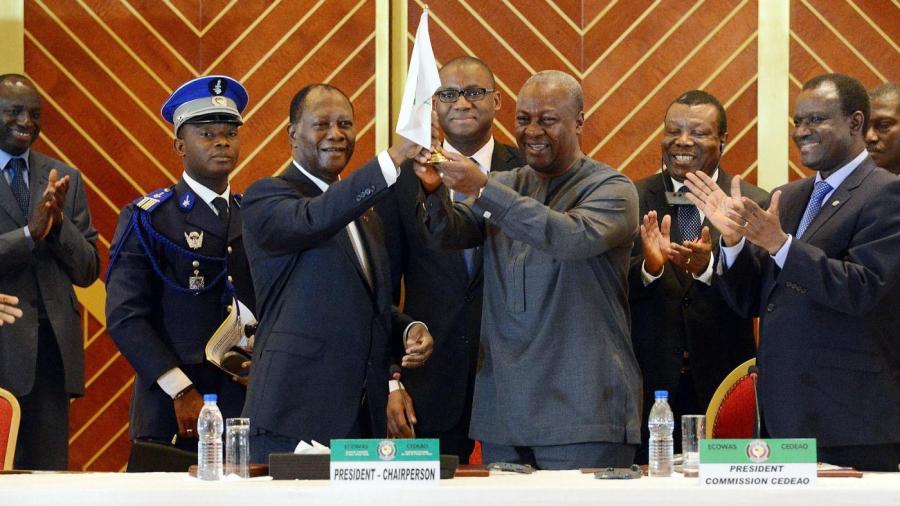 The Economic Community of West African States, known as ECOWAS, is a union formed by most of the countries in West Africa. The main aim of the community is to promote economic cooperation between all the states with the goal of raising living standards among the population as well as increasing the economic strength of each member state.
In addition to that, ECOWAS has a mandate to contribute to the progress of the African continent. At the time of inception of the community, the goals of the union were mainly economic. However, in the recent past, the union has also taken up political as well as security issues. For instance, during the early 90s, it developed a peacekeeping force that was given the mandate to deal with the conflicts that plague the region. ECOWAS is made up of around 16 states and has eight organs. These include a conference of heads of states, a council of ministers, a parliament, an economic and social council, a court of justice, a commission, a development bank and a health organization. Each organ contains representatives that focus on issues that the union is keen on resolving. Of all the organs, the commission is one of the most critical when it comes to executive function, since its role is to implement all the measures that are ratified by the heads of state and the council of ministers.