What Is the Age Limit at the House of Blues for Kids?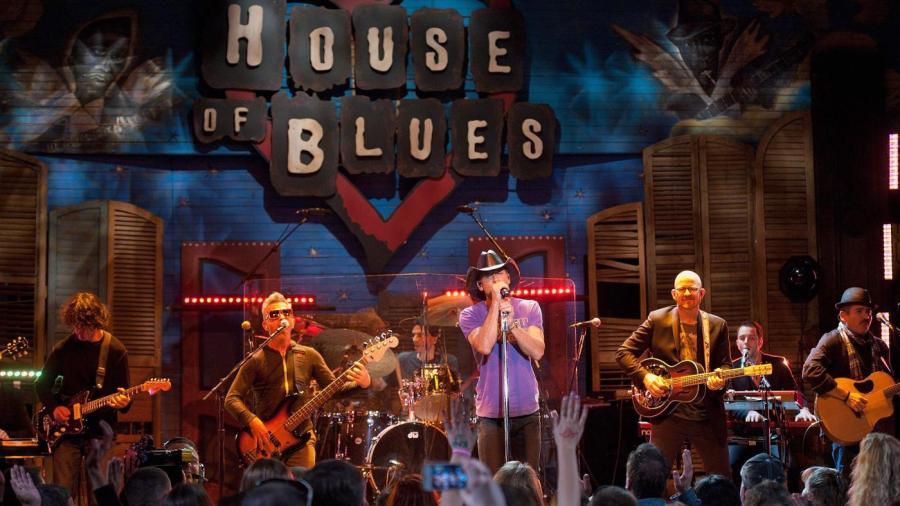 The general rules concerning age limits for shows at the House of Blues is that persons must be 18 or older with a valid identification card. Certain shows are restricted to people 21 years and older. Individual locations can be contacted to verify age restrictions.
Crossroads at House of Blues is a family-friendly restaurant that serves lunch and dinner. Children under the age of 18 must be accompanied by a parent or guardian. This venue features brunch shows and special events open to children. Food served is a mixture of American and International cuisine. There are Crossroads at House of Blues locations in major cities, including Anaheim, Chicago, Houston, New Orleans, Orlando and Las Vegas.