What Is the Age Limit for College Sports?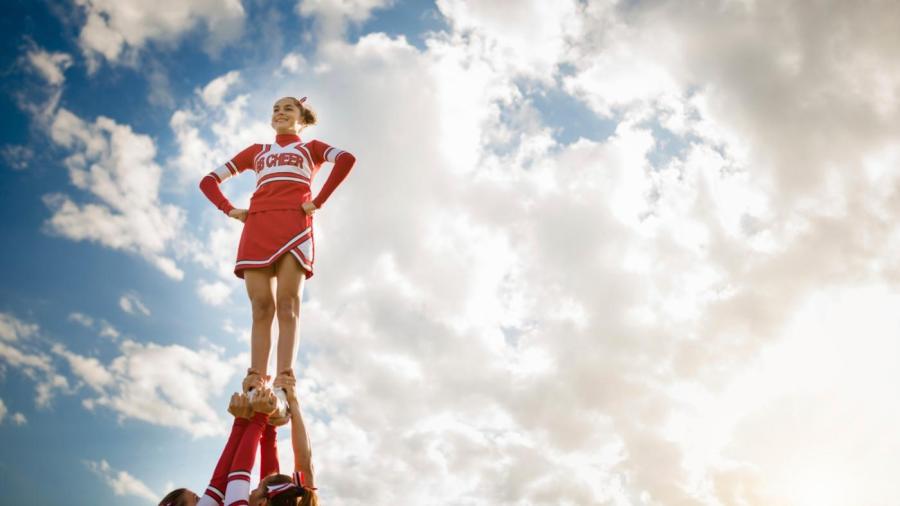 There is no age limit imposed by the NCAA on those wishing to play collegiate sports. While there are a multitude of other eligibility requirements, there is no ceiling on how old a player may be.
According to Peterson's education content, the NCAA, which is the largest governing body of collegiate sport in the United States, requires that students maintain a certain credit hour load, as well as a certain GPA. In addition, NCAA athletes must maintain their amateur status, meaning they are prohibited from accepting financial or other valued contributions from corporations, agents or professional teams. Also, NCAA athletes are granted four years of eligibility. Regardless of their date of birth, an athlete may only compete in a particular sport for a total of four years.