What Are African-American Funeral Resolutions?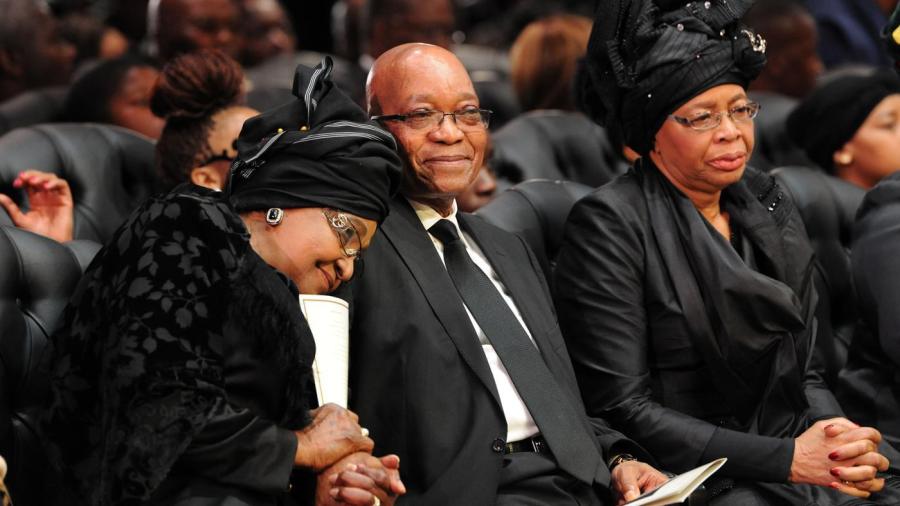 A funeral resolution is a rite of passage in many African-American churches. Typically a serious and reverent part of the service, it may be delivered by a member of the clergy, a family member or a close friend. The resolution typically contains the person's name, an introduction of the individual's faith, "whereas" statements about the person, "therefore" statements or resolutions, and a conclusion.
A resolution is a written piece read during the service and often kept by the family of the deceased. In usual its form, the resolution opens with the title, which begins, "Resolution in loving memory of …" The following introduction of faith section recognizes that the deceased was a godly person who has passed away.
The "whereas" statements form the longest section of the resolution and include attributes of the person and sometimes also include Bible verses. "Whereas" statements may take as many as two pages of the resolution. They are an opportunity to celebrate the person's relationship with God, work for the church, contributions to the community and love of family. They are also the appropriate place to recognize the person's key accomplishments.
The resolution typically includes "therefore" statements, also known as funeral resolutions, which provide instructions to the congregation about how they are should resolve the death. This section should include details as to what the resolution is, who is involved, and when, where and how it is to be resolved. These resolutions may identify a specific period of mourning or may request the congregation's support of the deceased person's family.
The resolution closes with a formal conclusion, which may also include a Bible verse or a phrase, such as "Respectfully submitted by."