What Is the Adobe Photoshop CS2 Authorization Code?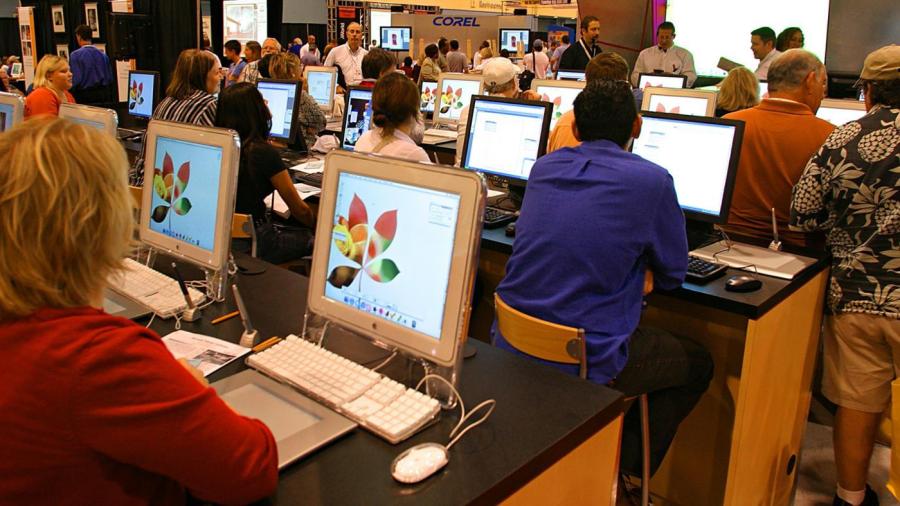 The Adobe Photoshop CS2 authorization code is freely available to registered Photoshop CS2 product owners via the Adobe support website. The Adobe support site can be accessed using an Adobe ID login.
Please note that Adobe is not providing Adobe Photoshop CS2 as a free download. Adobe shut down the activation servers for the CS2 range of products several years ago. This authorization code was made available to Photoshop CS2 users in the event they needed to reinstall the software. It is illegal to install and register Adobe Photoshop CS2 using this authorization code without being a registered owner of this product.