What Are Some Activities for Developmentally Disabled Adults?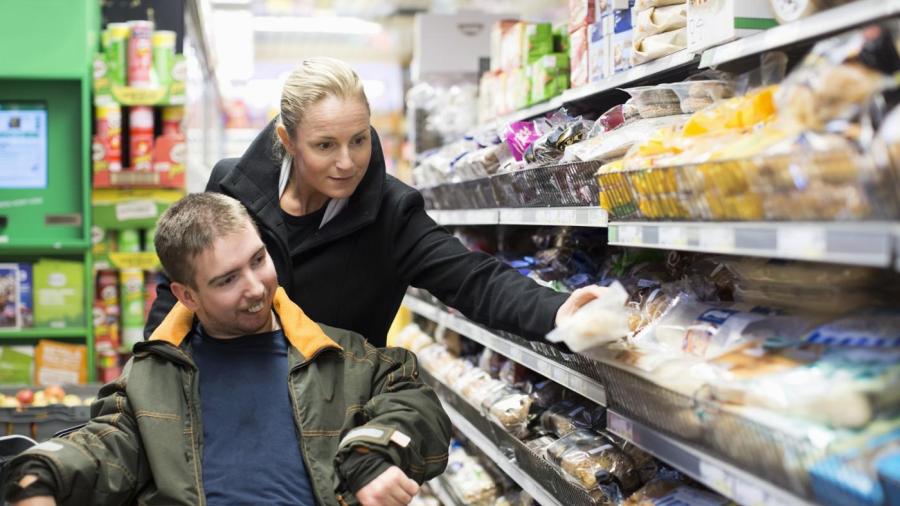 There are many activities that adults with developmental disabilities can engage in to challenge them physically and mentally. These adults can play popular games like Bingo, do scavenger hunts and participate in three-legged races, depending on their level of functioning.
Having a developmental disability does not necessarily limit an individual when it comes to participating in activities; it simply calls for more creativity in identifying suitable events. There are several different types of developmental disabilities, such as autism, cerebral palsy, intellectual disabilities and epilepsy, says the state of California's Department of Disabilities' website. Each of these has a different level of functioning that should be taken into consideration when gathering DD adults for an activity.
Along with activities listed above, intellectual activities such as Memory, Conversation Group and Famous Faces, found on RecreationTherapy.com, help strengthen cognitive skills. Activities such as the Challenge game, the Candy game and Just the Way You Are help to strengthen one's self-esteem. Activities and games that call for physical activity include three-legged races, Do What I Do and Places I've Been. In order to stimulate social interaction and strengthen social skills, choose some interactive activities such as What Is It?, Hangman and Know Thy Neighbor.