How Do You Activate Your Virgin Mobile Cellphone?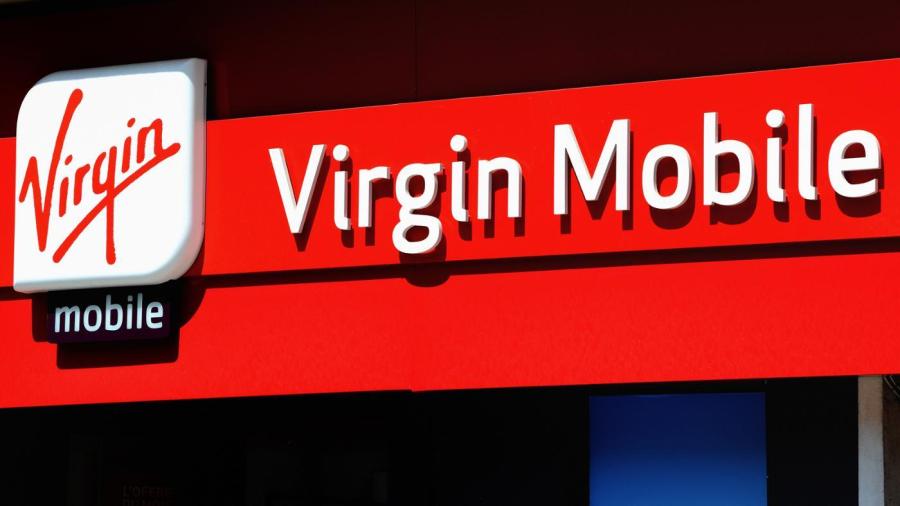 A Virgin Mobile cellphone is activated by going to the Virgin Mobile USA website. At the top of the website there is a menu and one of the options is titled Activate. Clicking on that brings the user to the activation page.
On the activation page there are four options. The first is if the user is a new customer who wants to active a Virgin Mobile phone. This option requires the user to enter their ZIP code and phone serial number. The phone serial number is an 11-, 14- or 18-digit number. It is typically found on the packaging or documentation that comes with the phone, although it is also sometimes found on the phone itself (usually behind the battery). The user will also have to fill out customer profile details.
The second activation option is for users who want to switch their mobile number from one cellphone provider to Virgin Mobile. The initial process is similar to customers activating a new Virgin Mobile cellphone for the first time.
The third option is for current Virgin Mobile customers who want to swap their phones. They will need a Virgin Mobile online account in order to do this.
The final option is for the parents or guardians of children under 13. In order to activate phones in these circumstances the parent or guardian has to telephone the Virgin Mobile customer service number.