How Do You Activate Showtime on Roku?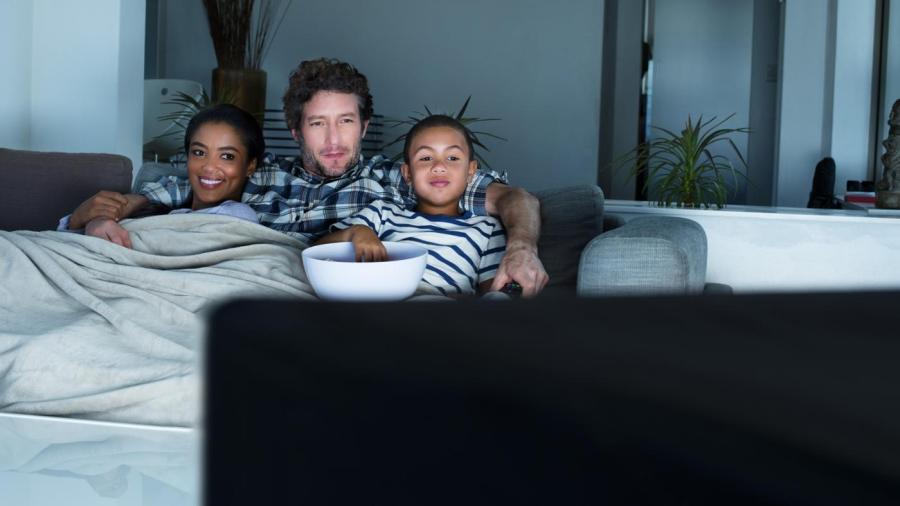 Activate Showtime Anytime on a Roku streaming device by installing the Showtime Anytime app, then launching it to obtain an activation code. You then need to visit the activation page of ShowtimeAnytime.com, confirm your cable provider and Showtime subscription, and enter the activation code to verify the device.
Showtime Anytime is the on-demand streaming service offered by the Showtime cable network that allows customers to watch its programming on a variety of mobile and streaming devices and through a web browser. To activate the Showtime Anytime app on a Roku player, you need to first download the app from the Roku channel store and open it to begin the activation process. You need to choose the Activate option from the app's main menu to create an activation code. Enter this code on the Showtime Anytime site to link the Roku device with your account.
While on ShowtimeAnytime.com, click on the Activate link to load the activation page. From here, you need to choose your cable provider and log into your online account with the provider to link it with the Showtime service. Note that not all cable providers support the Showtime Anytime service, so you might not see your provider. Providers that support Showtime Anytime service include Directv, Frontier, Cox, and Charter Spectrum. Once you log in, enter the activation code and complete the activation process.