How Do You Activate a Boost Mobile Phone?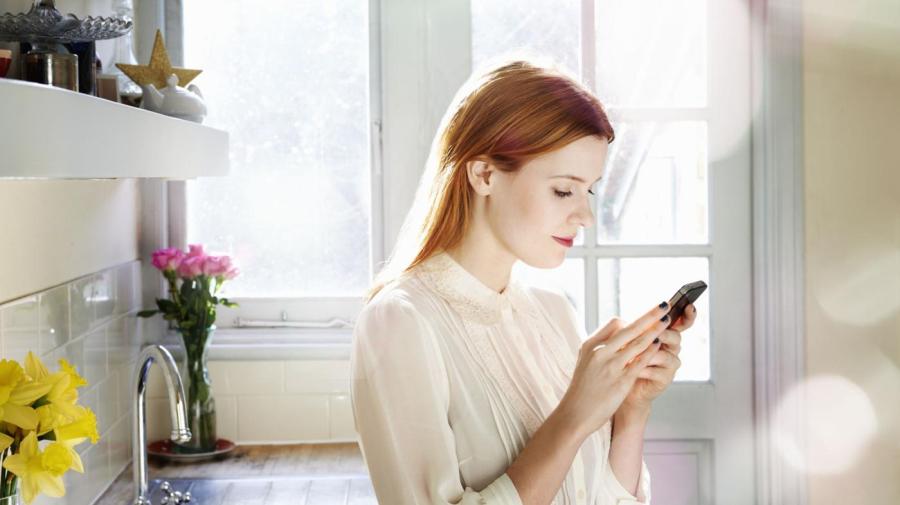 Activate your Boost Mobile phone online using your information and the ESN or MEID number that came with your phone. Online activation provides options for choosing a number and a mobile plan and making a payment without the need to visit a Boost Mobile store.
Identify your phone

Look on the phone box for an ESN or MEID number. If you do not see it, remove the back cover of your phone, and look for the number on the battery. This number acts as your phone's serial number, which you need to input in the text box to start the activation process.

Choose your phone number

Choose your Boost Mobile number. Alternatively, Boost Mobile can assign a number to you.

Choose your plan

Choose a plan for your phone. Boost offers prepaid, no-contract plans for both Android smartphones and basic cell phones.

Set up your account

Type your name, billing address, email address and other information. Review your account settings, and click Continue.

Make a payment

Review your selections, and click Continue. Click Pay Now to make your first Boost Mobile payment. Enter your payment information, and click Finish. Boost Mobile automatically activates your phone upon payment. Make a phone call to test the results.