How Do You Access Vodafone Voicemail on Another Number?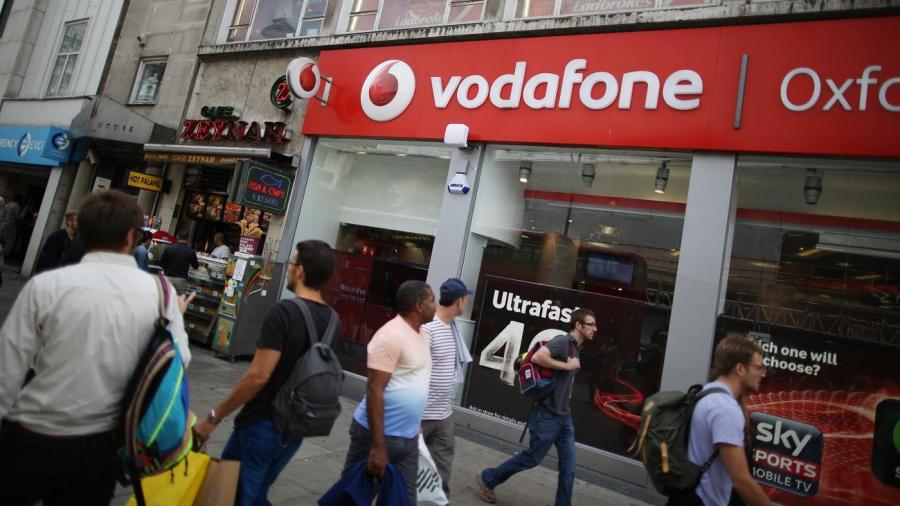 Vodafone's voicemail service is accessible to users from alternate phones in the United Kingdom by dialing +44 7836 121121 and by users in Australia by dialing 0414 121 121. To access this voicemail, enter your security PIN.
Turn on your voicemail

To activate your voicemail, call 1211 for free from your Vodafone mobile phone. Follow the instructions to complete setting up your voicemail service.

Enable your security PIN

Call 121 from your Vodafone mobile. When prompted, choose option 4 and then option 2. Follow the instructions, and choose a memorable PIN that is not easily guessed.

Access your voicemail from abroad

To access your voicemail from a non-Vodafone phone, users from the United Kingdom dial +44 7836 121121, while users from Australia dial +61414 121 121. Have your Vodafone number and security PIN ready to input.