How Do You Access a Smith Barney Account?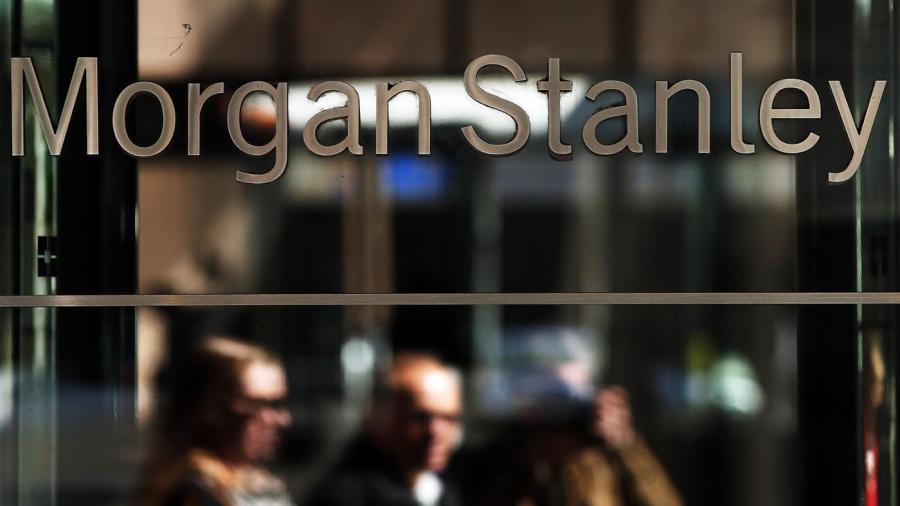 To access a Smith Barney account, go to the Morgan Stanley access page, and create a username and password, or sign in with a username and password provided by a Morgan Stanley employee. All Smith Barney accounts now fall under the umbrella of the Morgan Stanley company.
Access the webpage

Go to Morganstanleyclientserv.com, and enter the username and password provided by a representative of the investment company. New users can also create an account by selecting the Register Online option.

Complete user identification

To create an online account, enter the Morgan Stanley or Smith Barney account identification number and the last four digits of the primary account holder's social security number. The secure technology system requires that users create a username, password and security questions to establish online account access.

Log in to the account

Log in to the account with the assigned username and password to access Smith Barney or Morgan Stanley account information. Once the account is live, users can begin viewing account data. The online system provides information about an account holder's investments, benefits, account balances, transfers, retirement plans and beneficiaries. Users can also browse investment tips, locate brokers or investment specialists, and read tax advice from investment experts.