How Do You Access Free Public Records Online?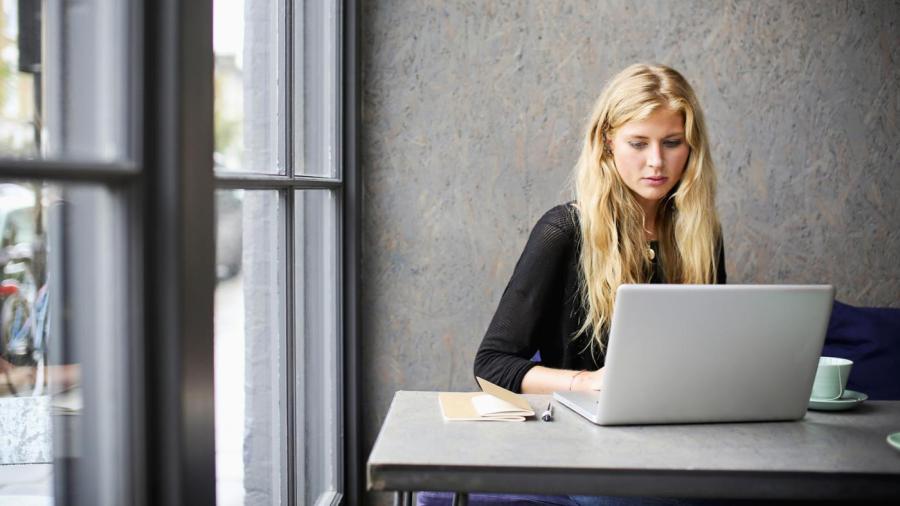 A person can access free public records online by going to DMV.org, BRB Publications, Online Searches and other websites that offer free public records search functions. These sites allow users to access various types of public records, such as birth certificates, death certificates, marriage licenses and driving records.
To view public records on DMV.org, type the name and state of the person whose information is being sought, and then click on the Search Now button. BRB Publications provides links to websites of government agencies where users can search public records for free. Choose a state or county and the type of information requested to view websites that offer specific public records. Search by zip code, city or state on Online Searches to use the website's free public records directory.
Public records encompass a large variety of records, including divorce decrees, property information, licenses, criminal records and court records. Voter registration information, election records and missing person lists are also classified as public records.
To request public records on the state level, contact the state agency responsible for managing public records. To obtain public records on a national level, make a Freedom of Information Act, or FOIA, request to the relevant federal agency. The FOIA enables citizens to acquire information from the federal government.