What Are Acceptable Payment Types for Paying a Metro Bill?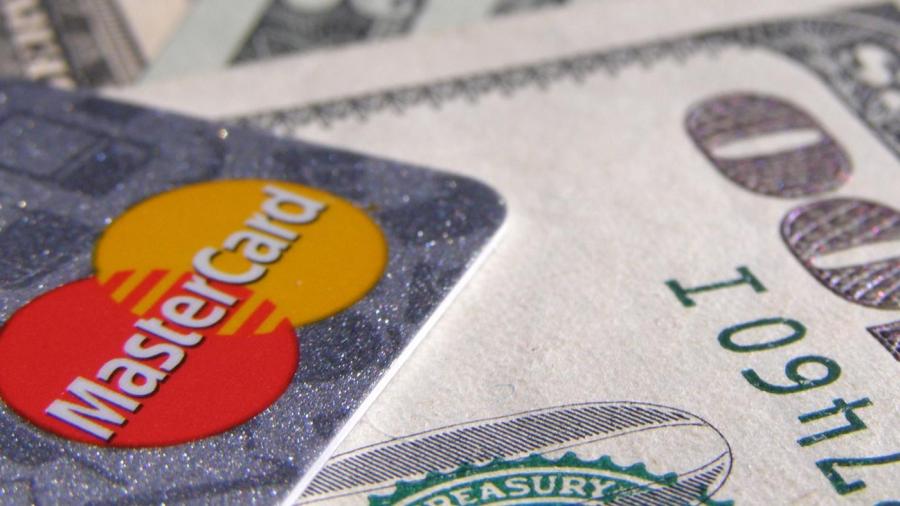 Those who use MetroPCS wireless services can pay online or by phone using a debit or credit card. Users of this service can also pay by cash, check and debit or credit card at MetroPCS stores or at authorized payment centers, They can also mail payment to the main office.
MetroPCS users can enter payment information via the official website to allow auto pay, which automatically debits the entered payment method each month when the payment is due. Account holders can also purchase MetroPCS payment cards and use these cards to load more time into their accounts.
To pay MetroPCS bills by phone, users can press *99 to gain access to the company's automated payment system or call 1-888-8METRO8 to speak with a customer service representative. A mobile app is also available for account holders using a debit or credit card.
MetroPCS store locations and authorized payment centers allow account holders to make in-person payments. Customers can also use drop boxes located outside MetroPCS stores to make an after-hours payment, and payment machines inside these stores allow for easy payment during busy retail hours.
When mailing a check to the main office, users should note their account numbers on the check. As of 2015, checks for MetroPCS service should be mailed to MetroPCS Wireless, Inc., PO Box 5119, Carol Stream, IL 60197-5119.